(Borong) KF94 Korea 4 Layer Face Mask Adult Disposable Protective Pelitup Muka KF 94 10pcs Pack
Price

RM1.57 - RM5.90

Brand
OEM
Points Needed

157

Availability
In Stock

Color

Quantity
Description
Highlight
KF94 4 layer level respiratory protection, filtering efficiency , mesh breathable composite fabric, suitable for all seasons.3-dimensional riding mask with three-dimensional , tight fit, anti-pollen,anti-smoke, anti-dust, anti-fog Mask.
High-density non-woven fabric-nano filtration filtration-high-breathable non-woven fabric, which can prevent dust, car exhaust, pollen, etc..
KF94 dust mask is foldable for easy storage and can be used indoors and outdoors. Suitable for people of all ages. It is ideal for carpentry, sports, exercise, city cycling, running, cycling and motorcycle riding and travel.
4-Layer. Preventing virus and breathing freely.
Multi-layer texture of composite structure, Double layer 99% melt-blown fabric.
•Filtration efficiency = >98% on airborne particle
•Effectively prevent droplet and aerosol foam respiratory tract
•1st layer: non-woven fabric: filter out dust and being breathable
•2rd layer: Soft Fiber , Soft, Skin-Friendly, Comfortable And Breathable
•3nd & 4th layer: KF94 Filter Layer Electrostatic High Efficiency Filtration
Hyposensitivity and it does not stimulate skin
3D curved, adjustable flexible nose clip, comfortable elastic ear loop.
We Promise:
☑ 100% New Product
☑ Low Price
☑ Excellent Quality Assured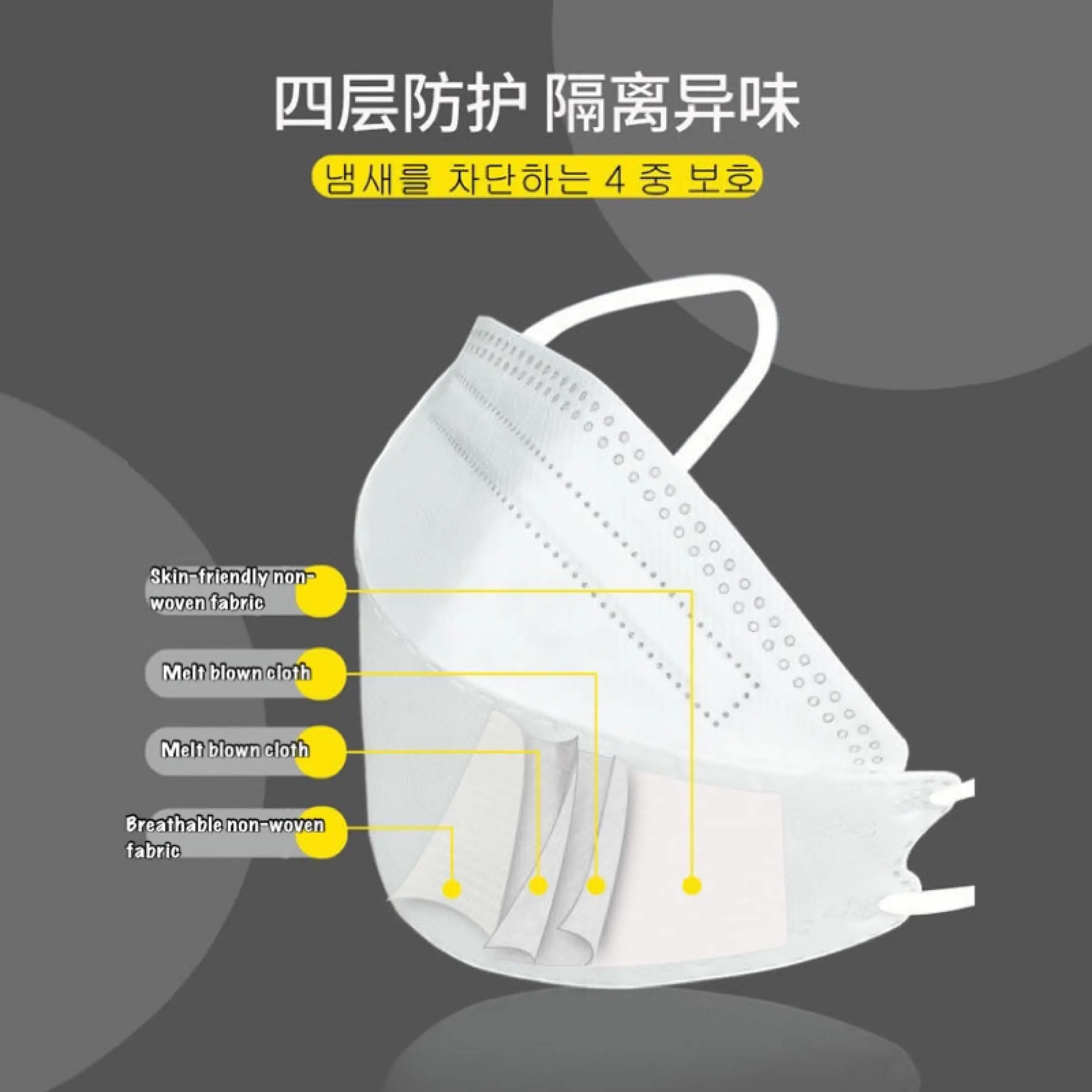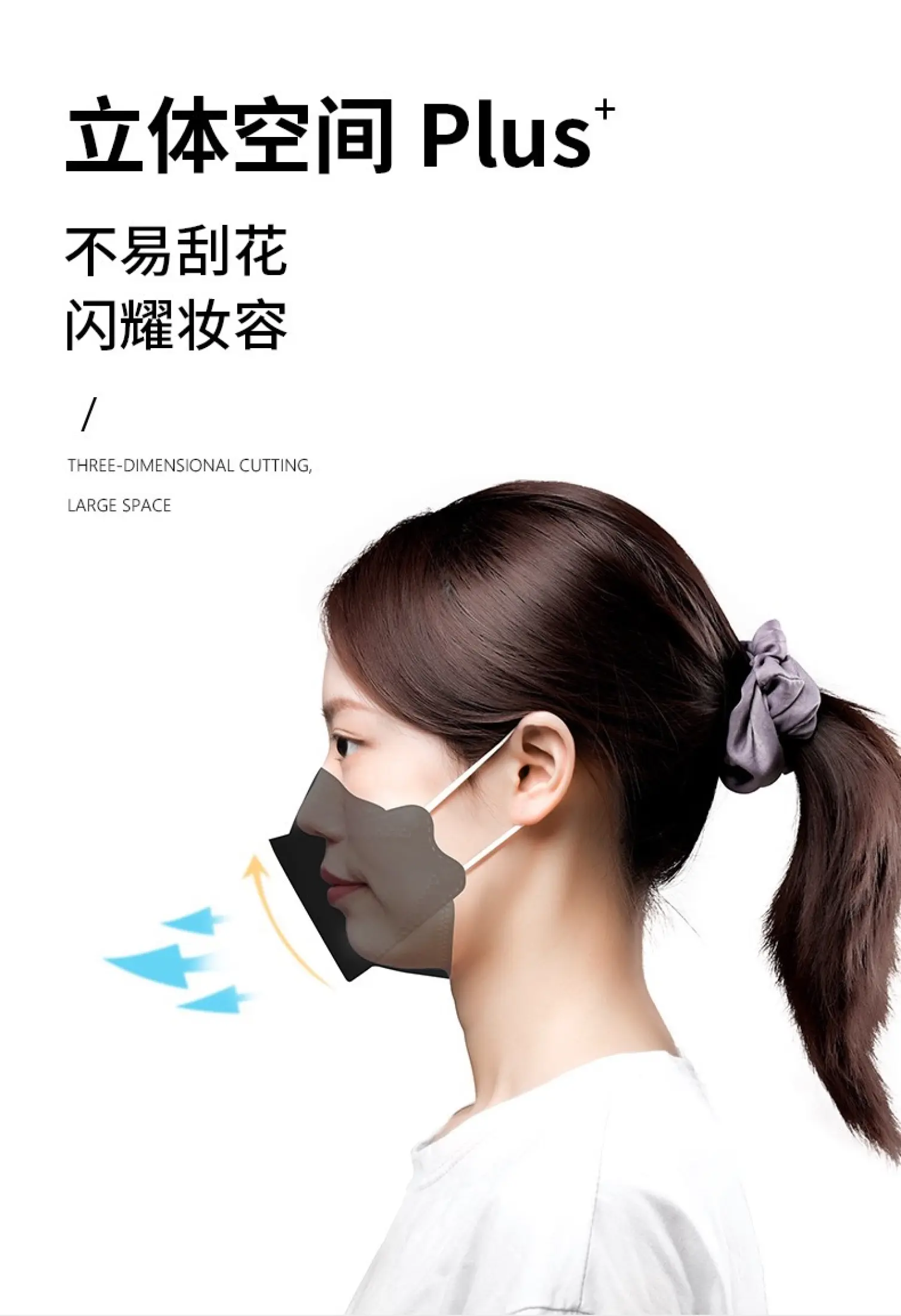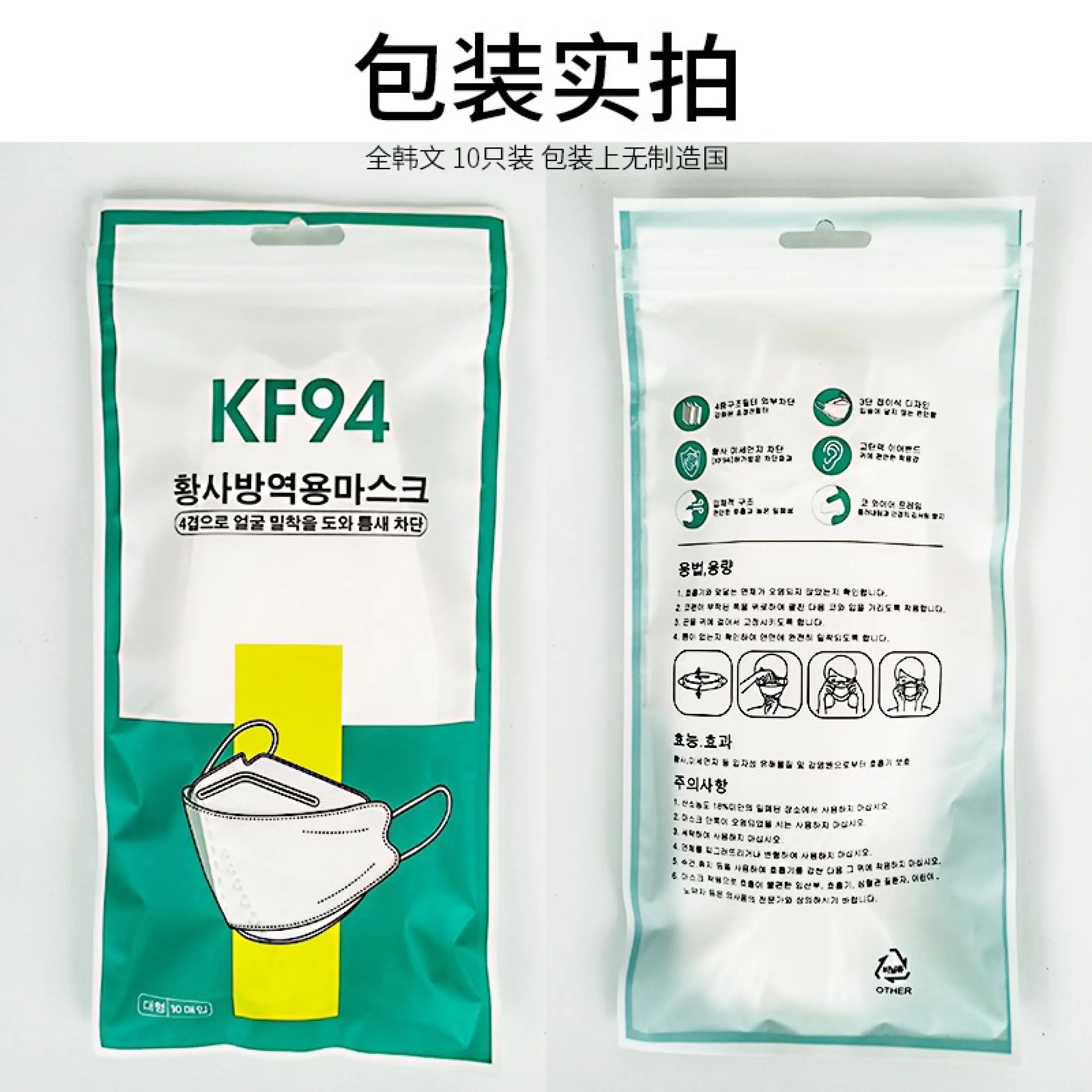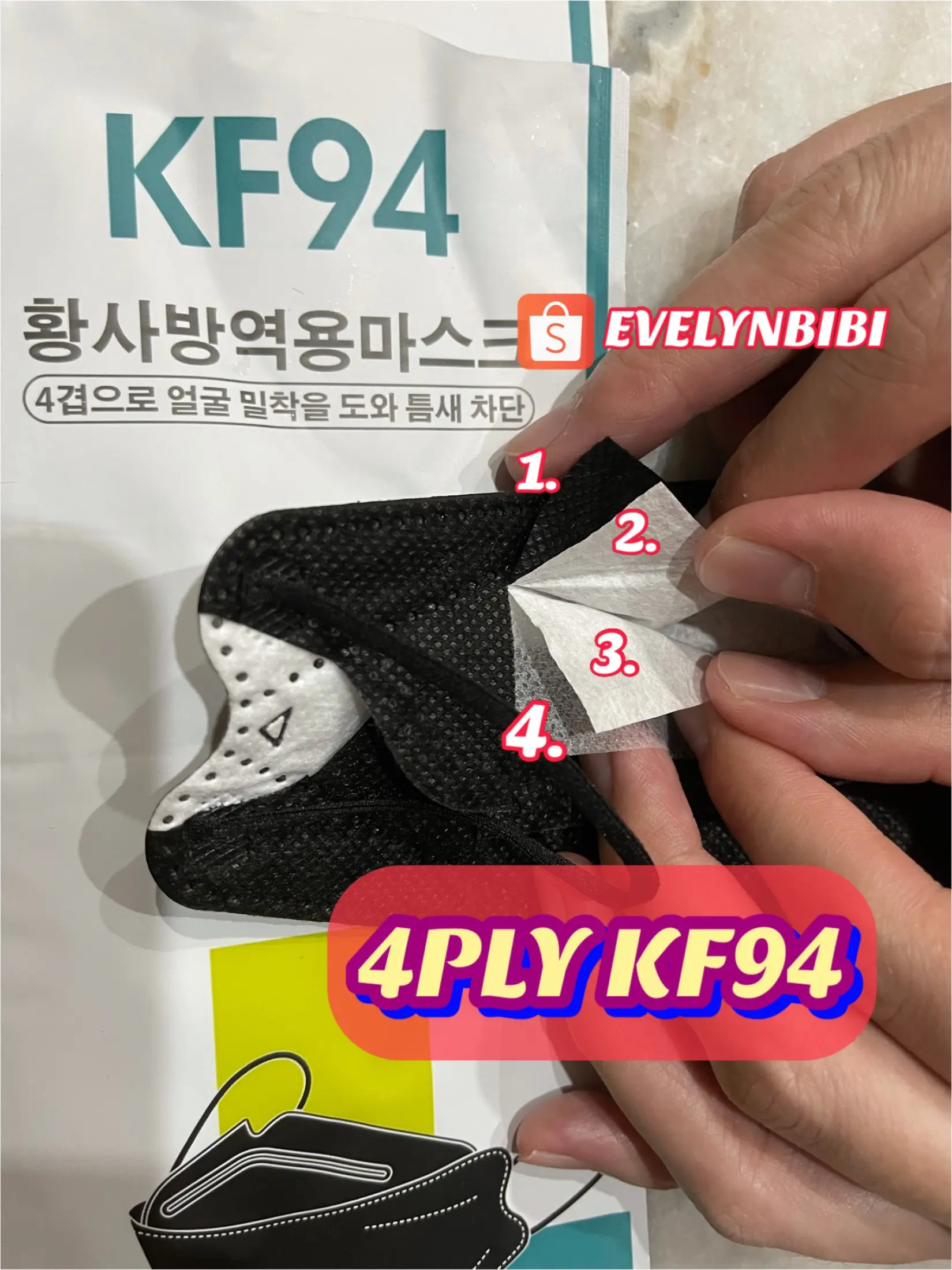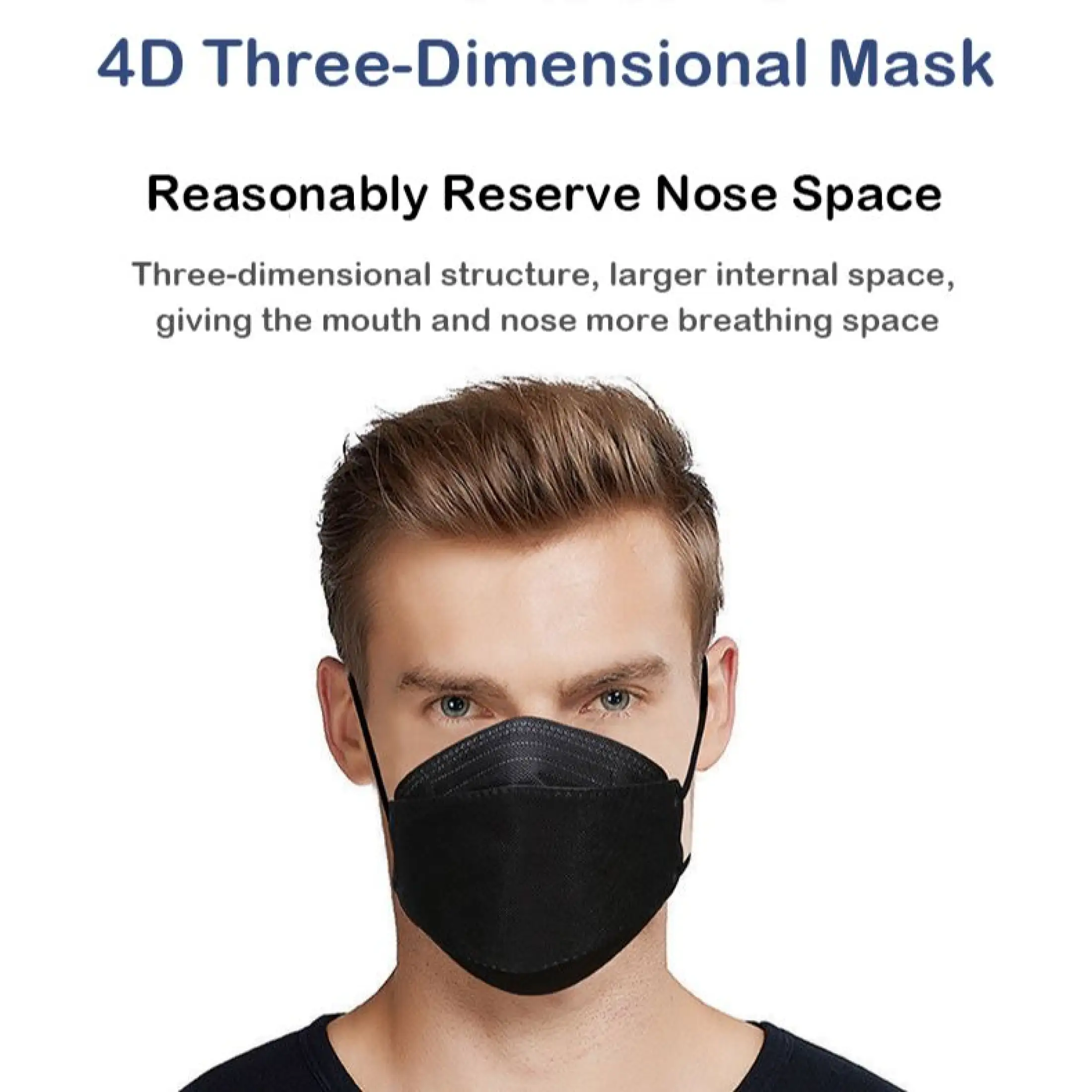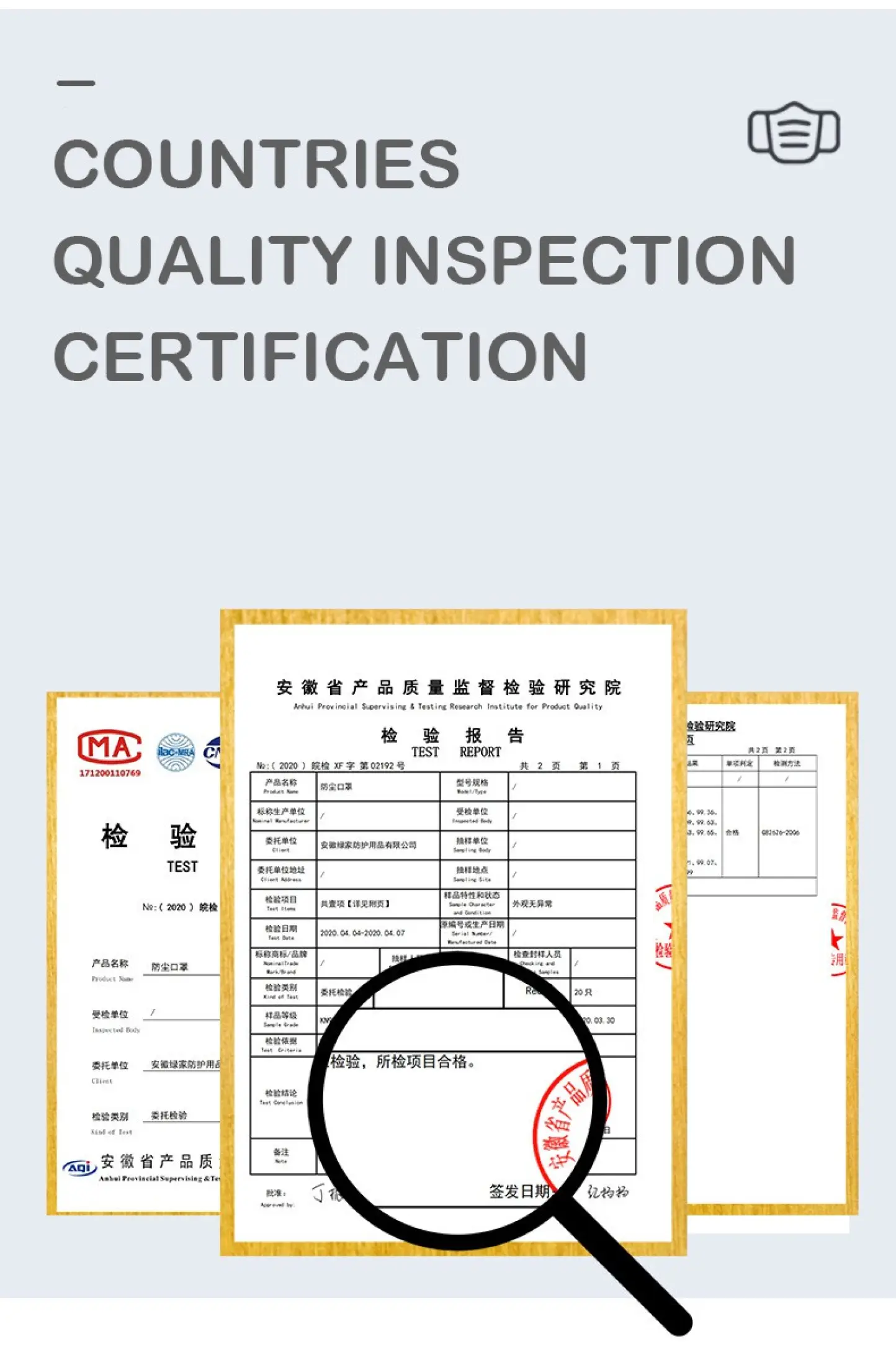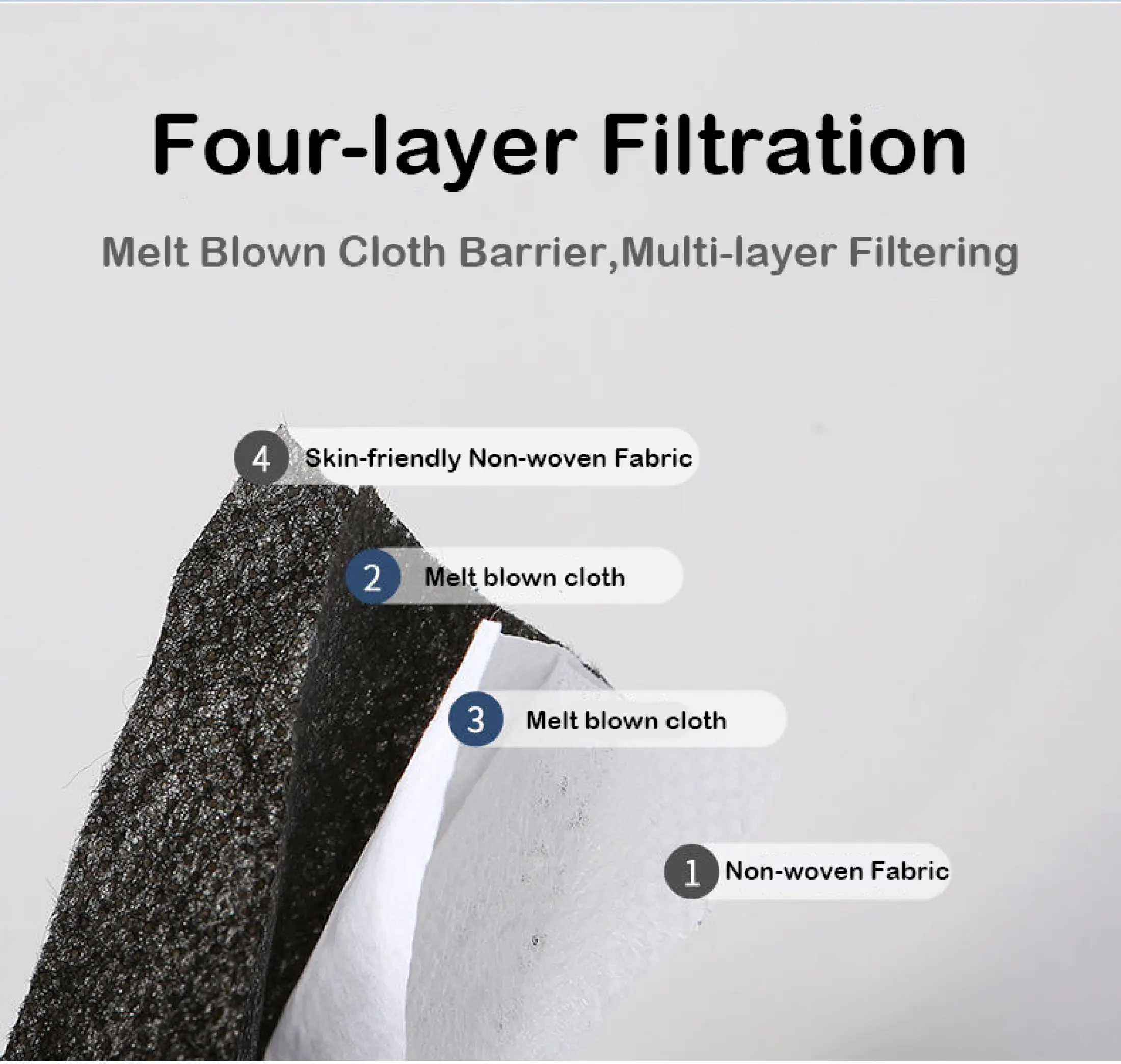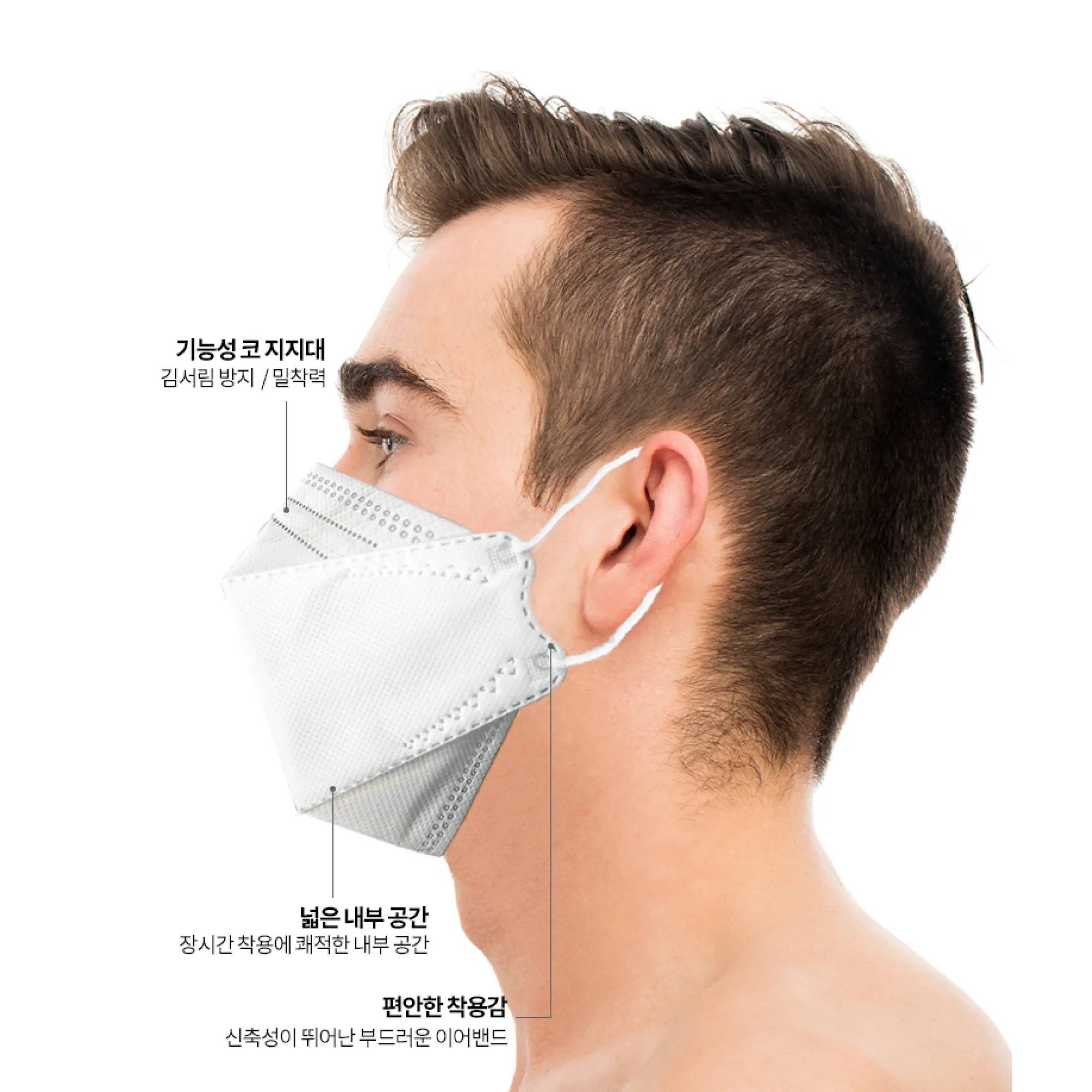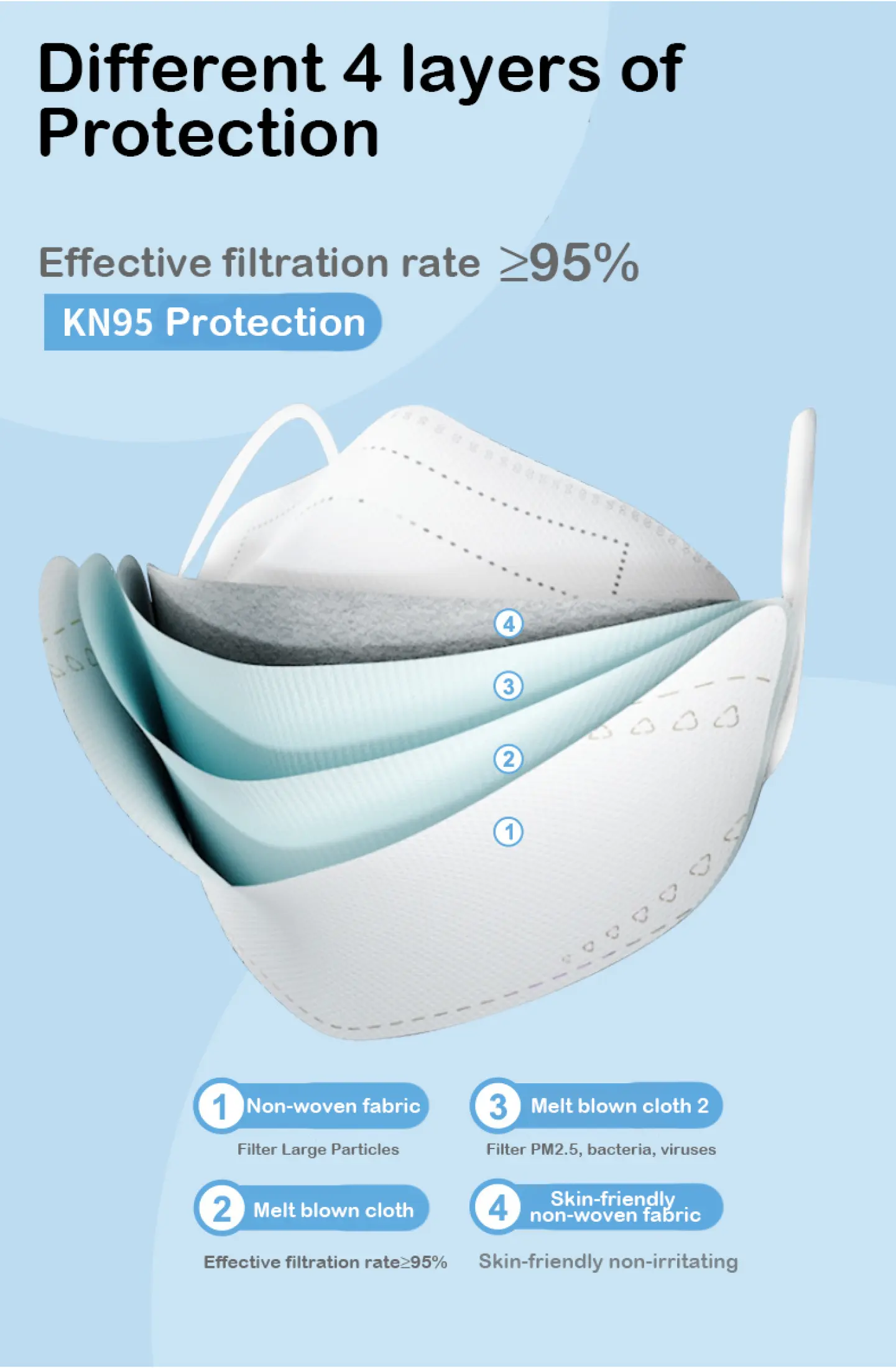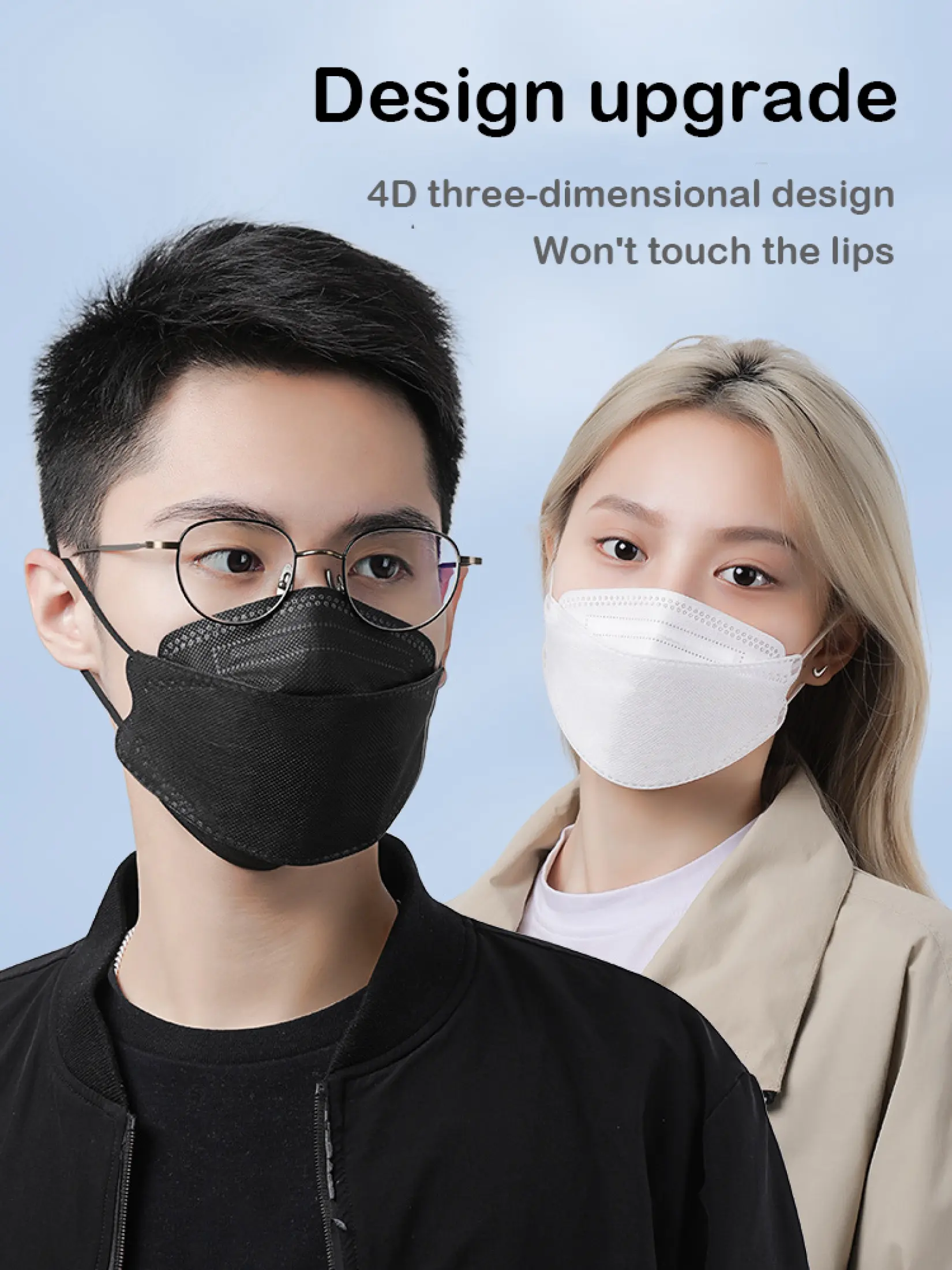 Reviews (0)
view all
back
What's in the box
3 pcs of KF94 adult face mask any color
10 pcs of KF94 adult face mask for 10pcs order