Xiaomi Mijia Smart Water Purifier 4米家智能净水器直饮水机反渗透 600G Powerful Filtration Reverse Osmosis Kitchen Appliances with Smart Light Faucet Mijia APP Control
Price

RM1,899.00

Brand
Xiaomi
Points Needed

189900

Availability
In Stock
Quantity
Description
Highlight
Pure and good water, escort for a healthy and quality life
Friends gathering, family gathering, good water and good time
600 gallon high through put, fresh and pure, ready to use
Level 4 powerful filtration, dedicated to health, and the water quality meets the standard of packaged drink water
Adopt imported RO membrane filter element from American Dow
Effectively remove impurities, clean water makes the body healthier
Intelligent pure water lifting technology, more pure water and less concentrated water
Easy three-step filter change
Both elderly and children can change
Independent intelligent control faucet, real-time display of working status and filter life
Connect to the Mijia APP to view the water quality and water usage in the home in real time
RO reverse osmosis filter automatic washing technology
Ingenious creation, details can be learned
Product Description:
Features :
Easy installation in 5 minutes : Connect the power supply and faucet to use
Touch smart faucet : Click to switch mode for the pure water or the tap water
It features 4 filters : A cotton filter, two activated coconut carbon filters and an RO membrane.
While the first filter cleans sediment and other impurities from water, the carbon filters remove coloration, odor and also improve taste
4 filter level has a deep purification, let you to drink fresh and clean water
RO reverse osmosis filtration core automatic washing technology, wash away impurities, avoid the filter clogging
Inligent pure water producing technology, the water purification speed increased 50 percent
It is capable of operating at 1L / min with 1:1 super high water production rate, even up to almost 400 gallons of water a day
The RO layer removes harmful microorganisms, bacteria, heavy metals, antibiotics, hard impurities and other organic matter
Suitable water pressure: 0.1 - 0.4 MPa
Suitable water temperature: 5 - 38 degree
The adapter length is about 1.2m
Rated total pure water capacity is 1200L
Specifications:
Use:Faucet-Mounted
Certification:CE
Water treatment machine Type:Water Purifier
Origin:CN(Origin)
Model Number:MR624
Interface Diameter:None
Function:Direct Drink
Type:Reverse Osmosis
5 Stage Filtration:No
Installation:Kitchen Type
Water Yield(Liter/Minute):1.5
Purifying Position:Terminal Purification
Water Quality Requirements:Municipal Water
Material:RO Reverse Osmosis Membrane
Name:Water Filters
Size:L280*W205*H410mm
Net Water Flow:1.4L/min
Xiaomi Water Purifier 600G
600 gallons straight out large flow,Carefree water *Take a glass of water in 7.5 seconds (200ML/cup)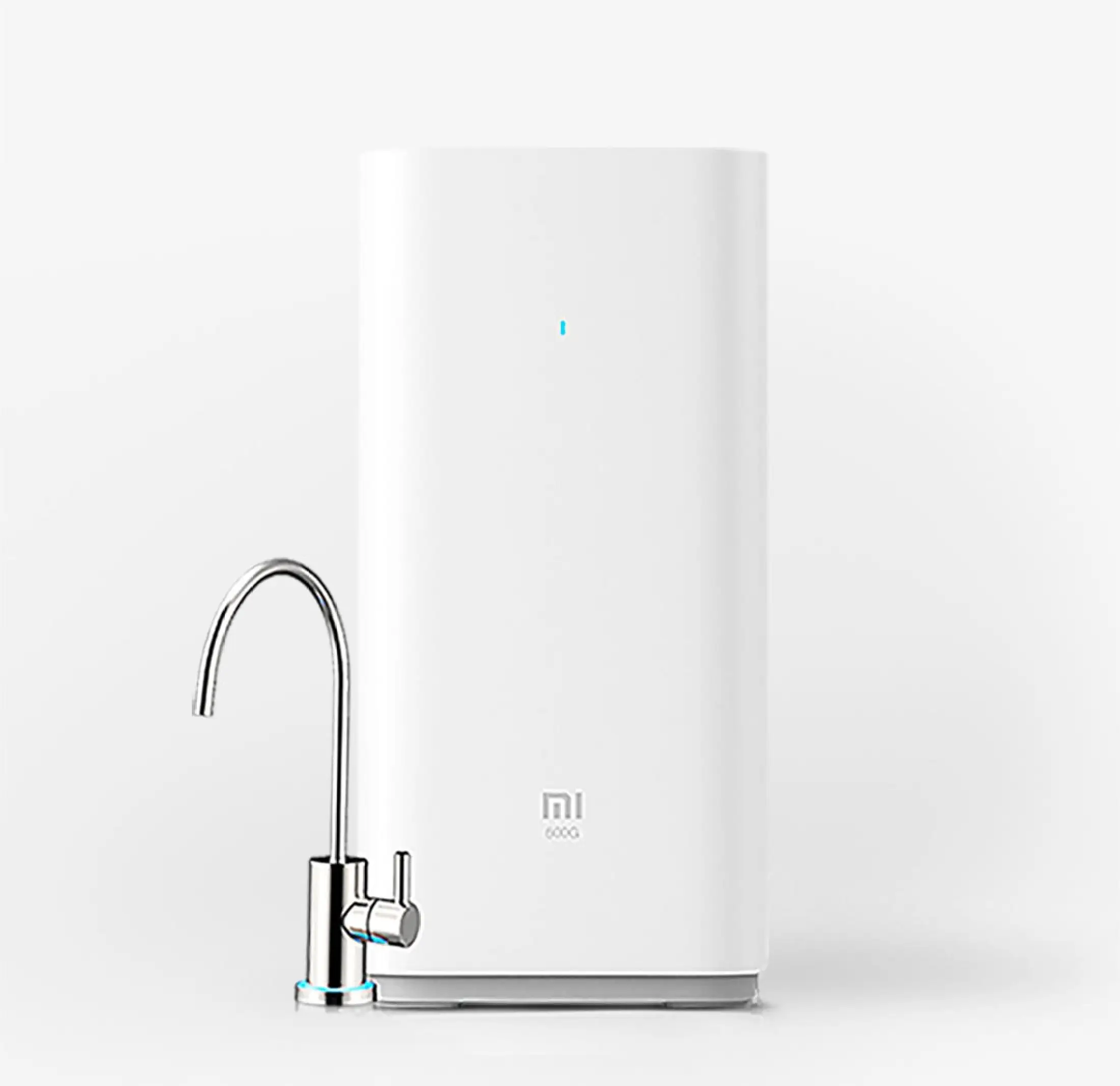 Pure and good water, escort for a healthy and quality life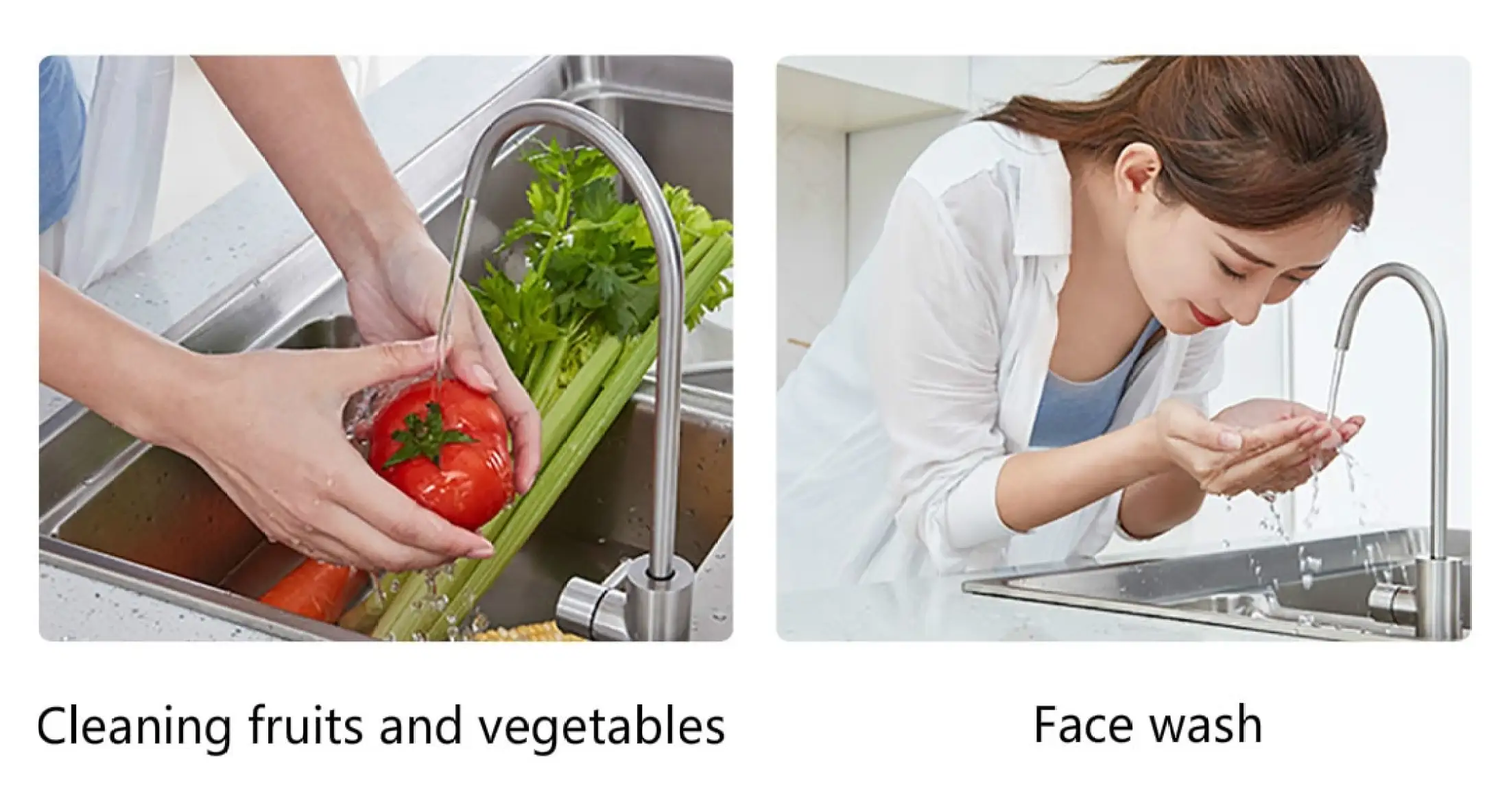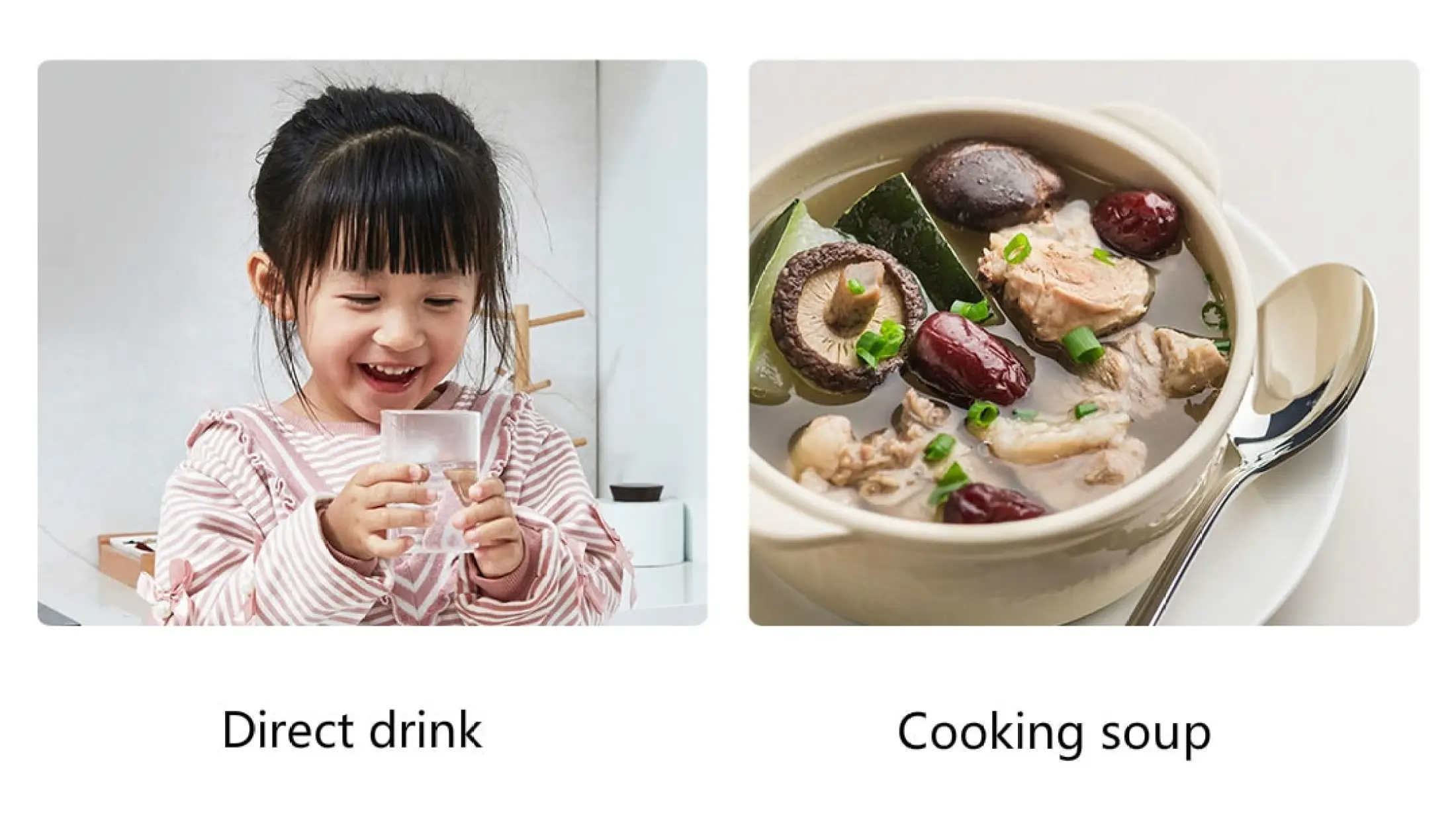 600 gallon high throughput, fresh and pure, ready to use
Using high-throughput reverse osmosis filtration technology. No water storage tank, to prevent secondary pollution.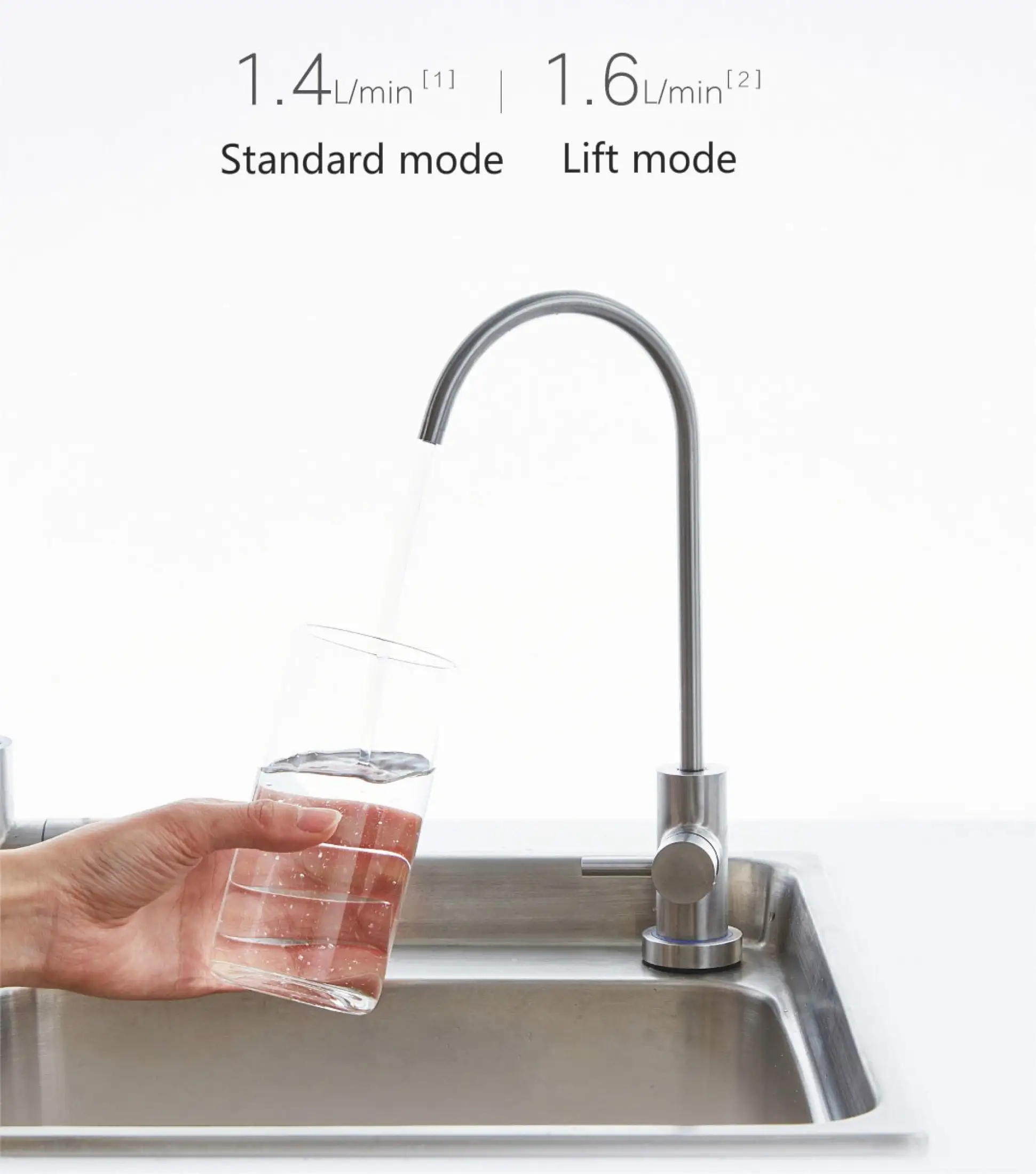 Level 4 powerful filtration, dedicated to health, and the water quality meets the standard of packaged drinking water
The first level: PP cotton, which effectively intercepts large particles and impurities such as sand and rust Level 2: Imported coconut shell activated carbon, efficiently adsorb impurities such as different colors, odors, residual chlorine, etc. Level 3: RO reverse osmosis membrane, which deeply filters out harmful substances such as antibiotics, heavy metals, bacteria, scale, organic matter, etc. Level 4: Post-coconut shell activated carbon to further improve the taste, sweet and delicious water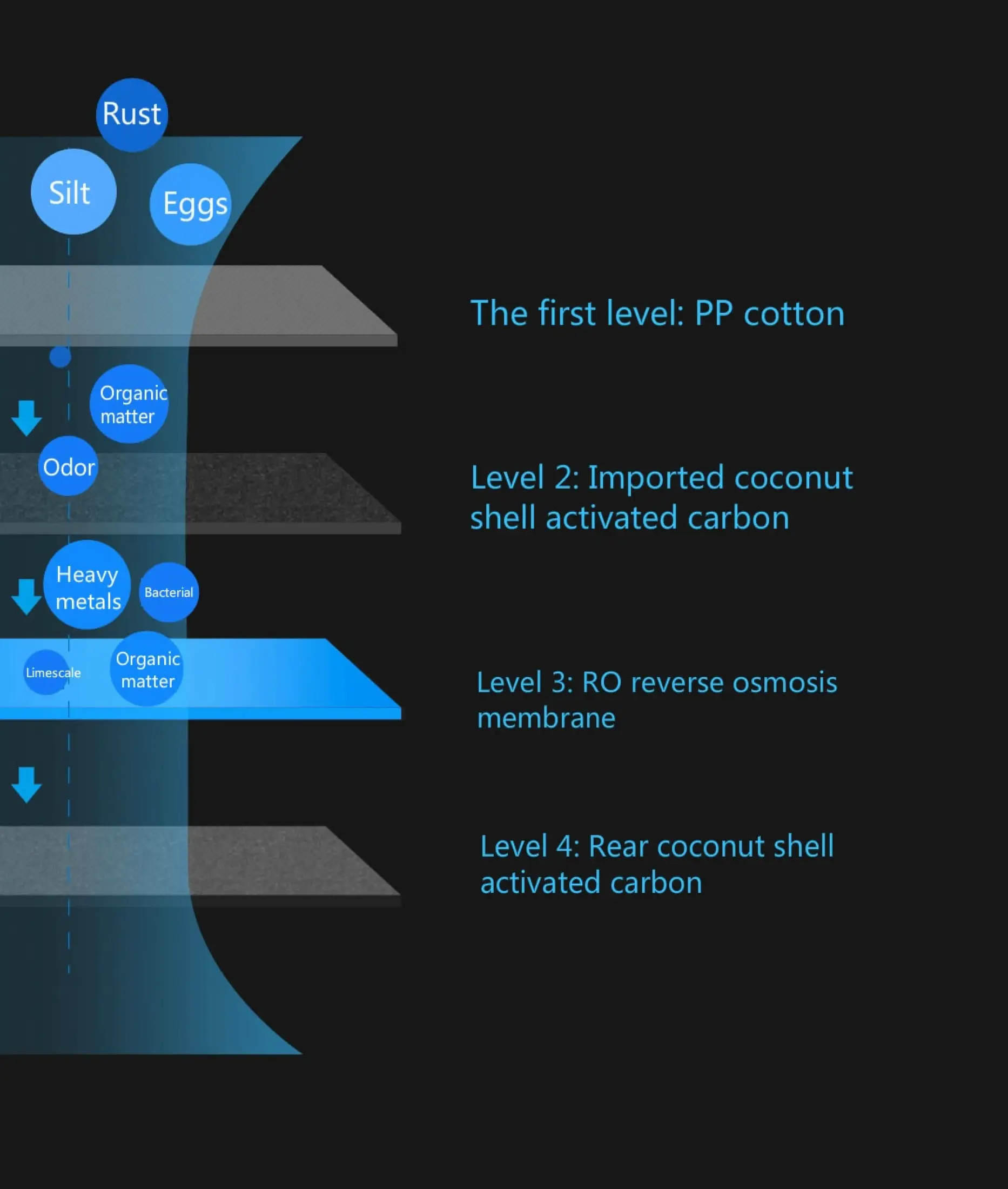 Adopt imported RO membrane filter element from American Dow
The interception accuracy is as high as one ten thousandth of a micron, and it deeply filters out harmful substances such as antibiotics, heavy metals, bacteria, scale, organic matter, etc., and the quality of the effluent reaches the national standard for packaged drinking water.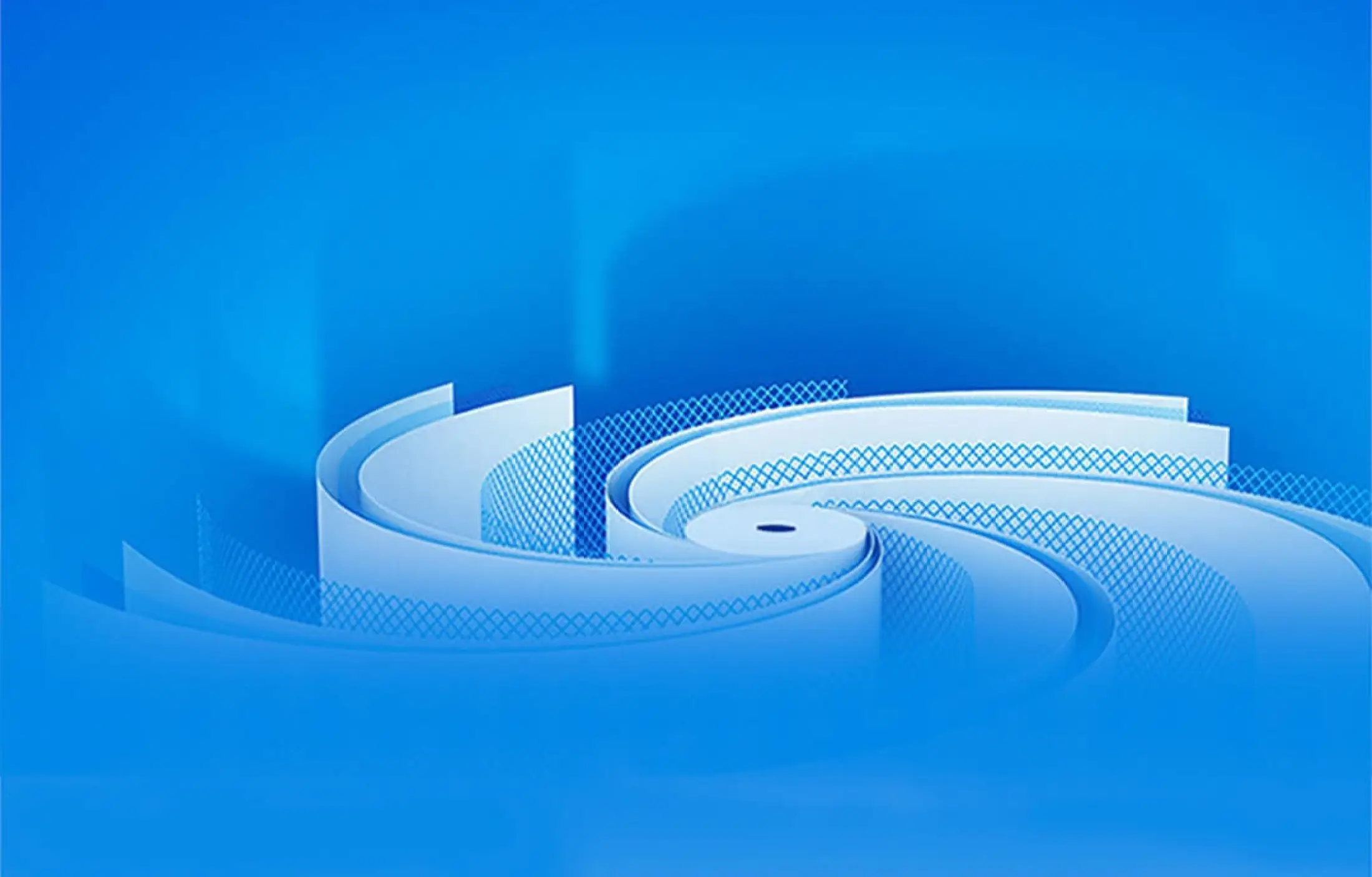 Effectively remove impurities, clean water makes the body healthier
*Tested bacteria include: Escherichia coli, Staphylococcus aureus, Salmonella typhimurium, Shigella flexneri *Antibiotics include: amoxicillin, sulfadiazine, penicillin, and detection bacteria include: MS2 bacteriophage *Heavy metals include: lead, cadmium, arsenic, chromium *Organic matter includes: carbon tetrachloride, chloroform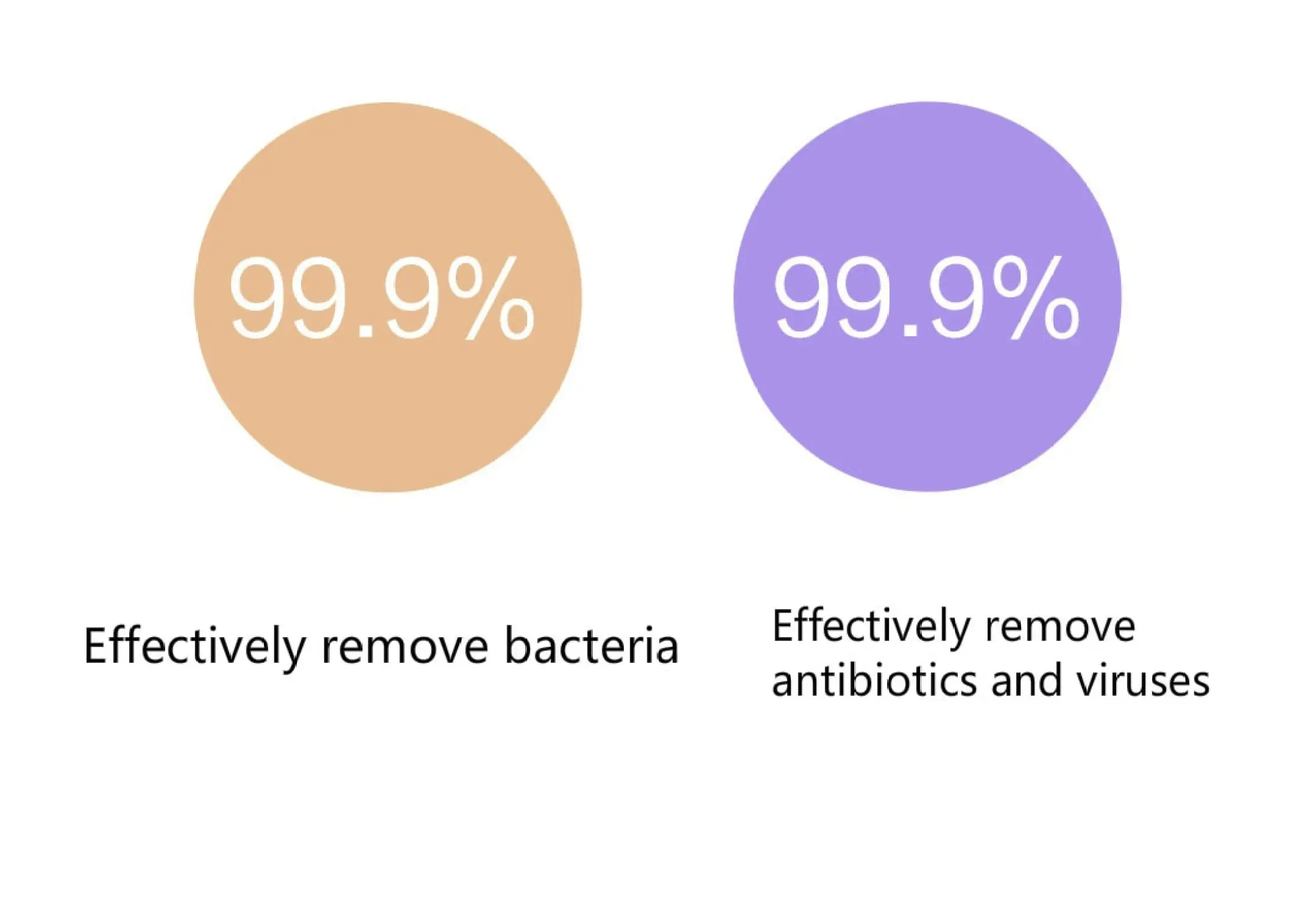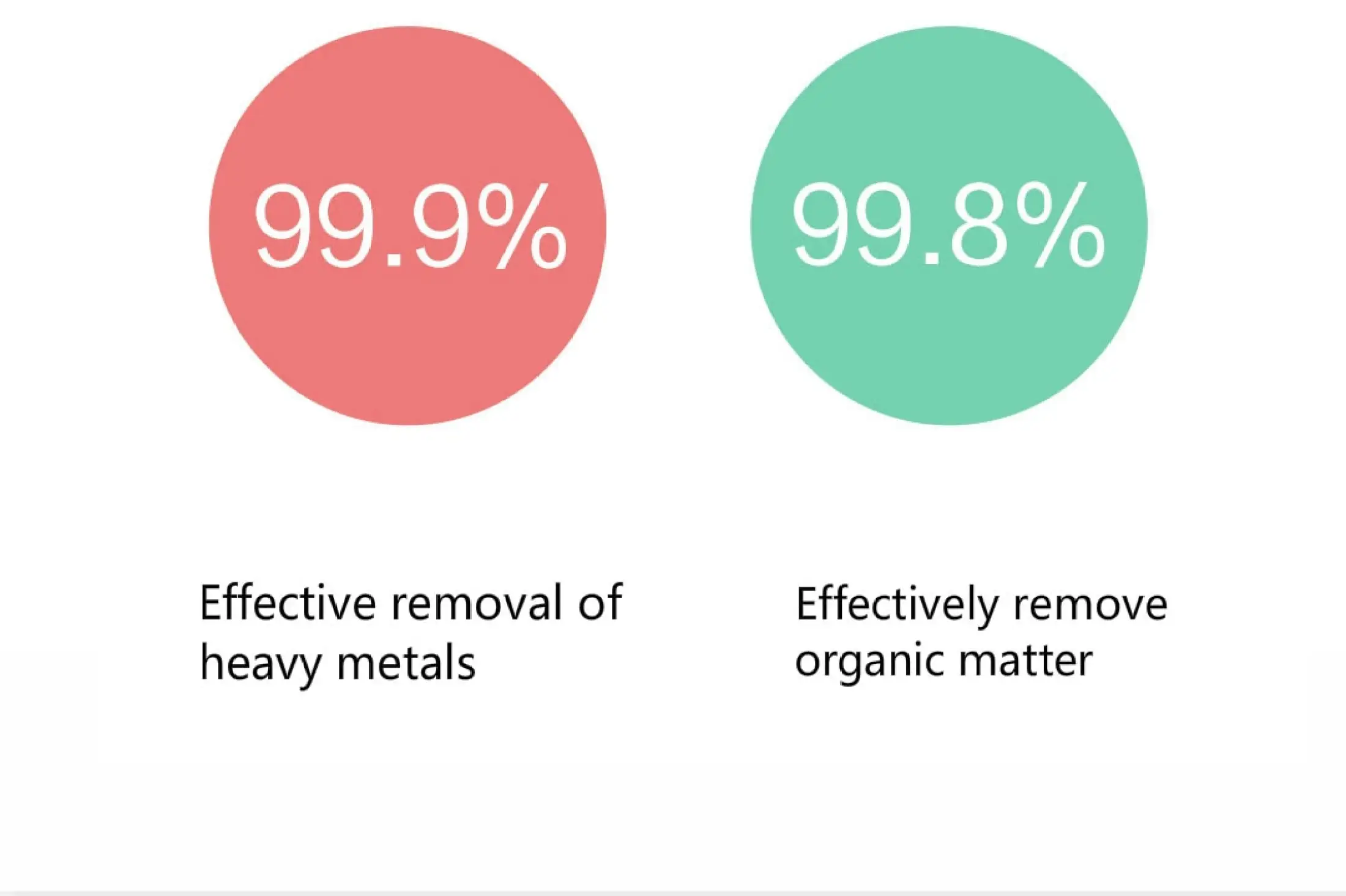 Intelligent pure water lifting technology, more pure water and less concentrated water
Intelligent pure water lifting technology automatically adjusts the concentrated water volume according to the water quality of the tap water. In the lifting mode, the pure water concentrated water ratio can be up to 2:1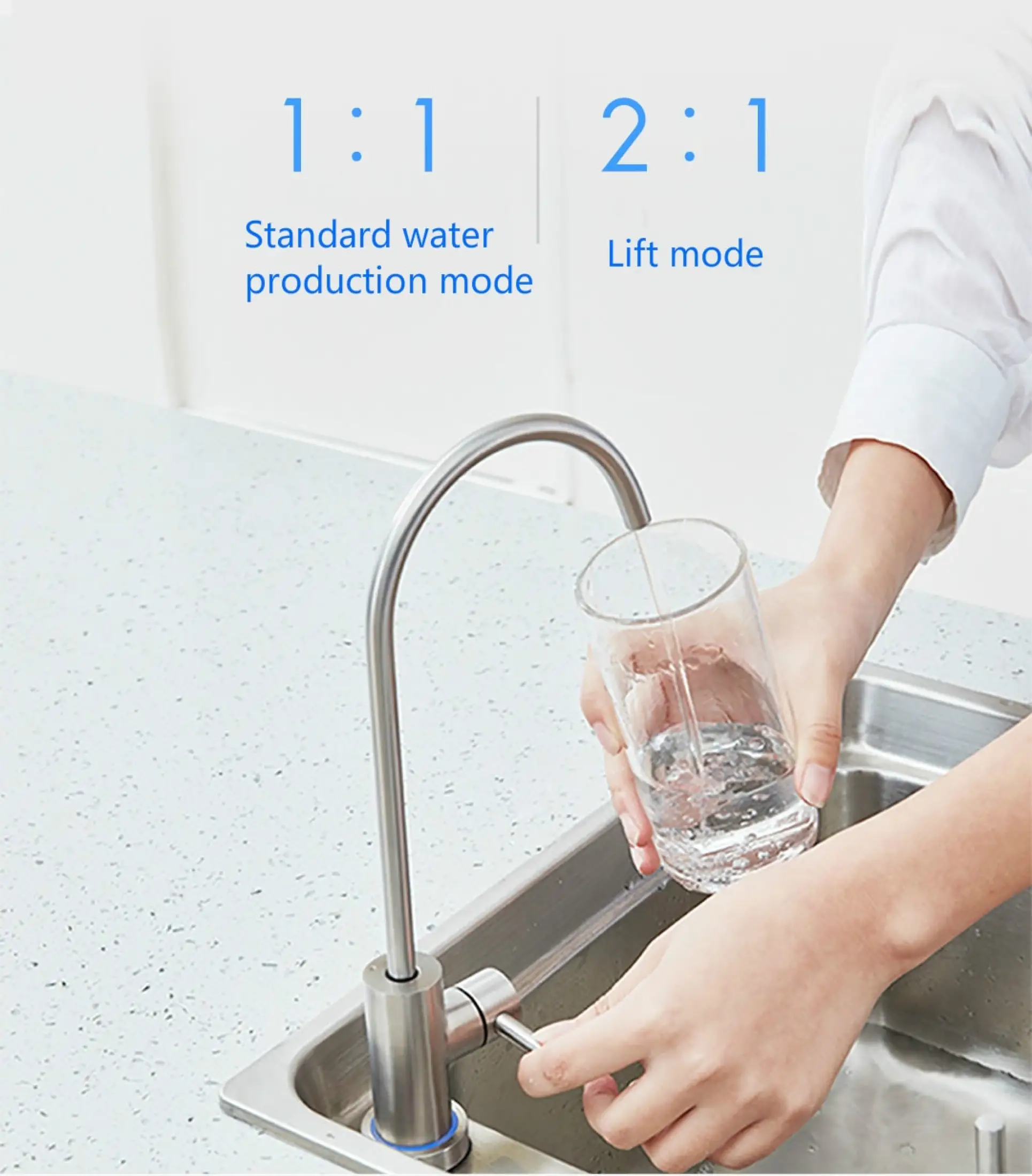 Easy three-step filter change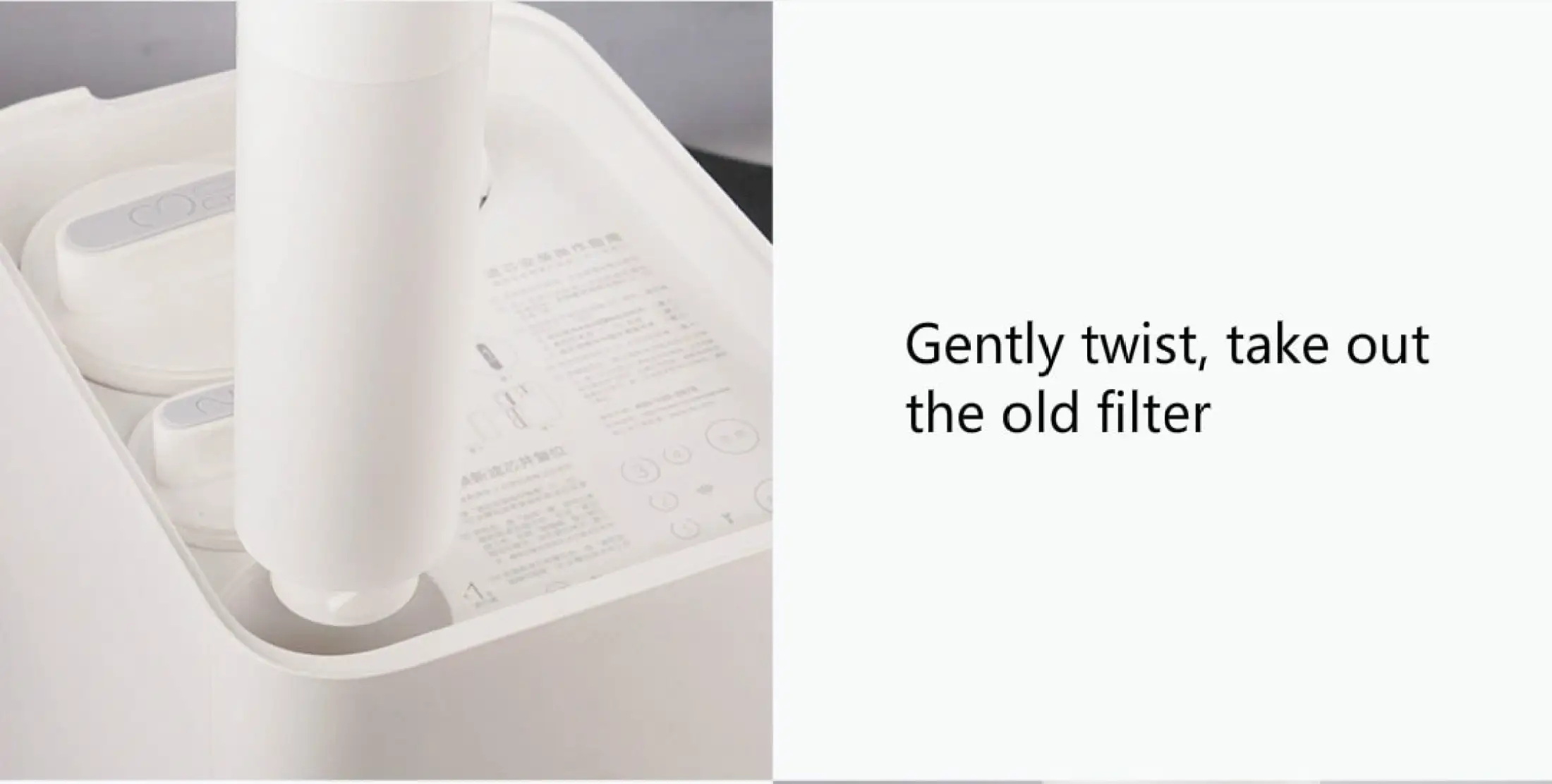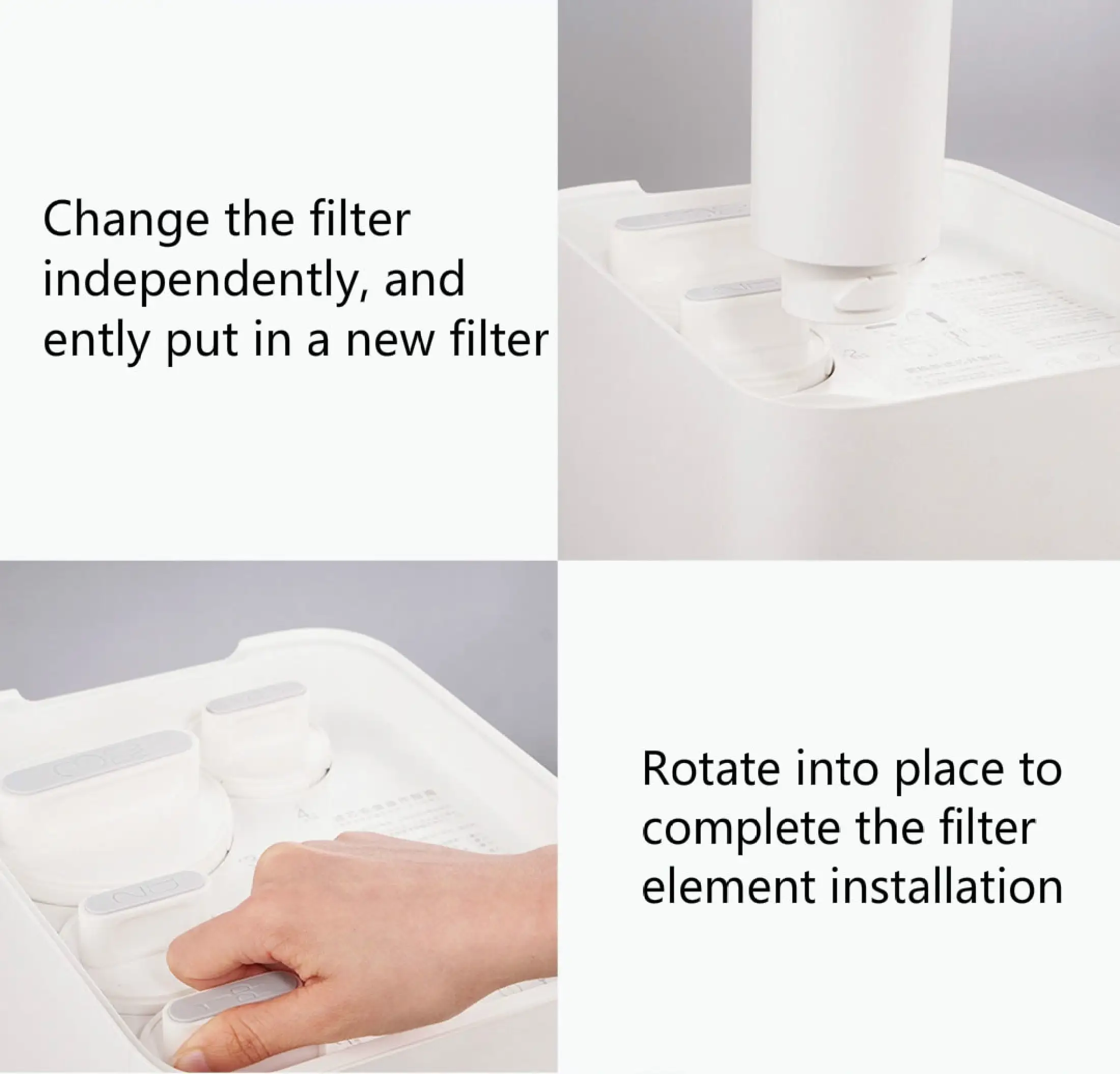 Both elderly and children can change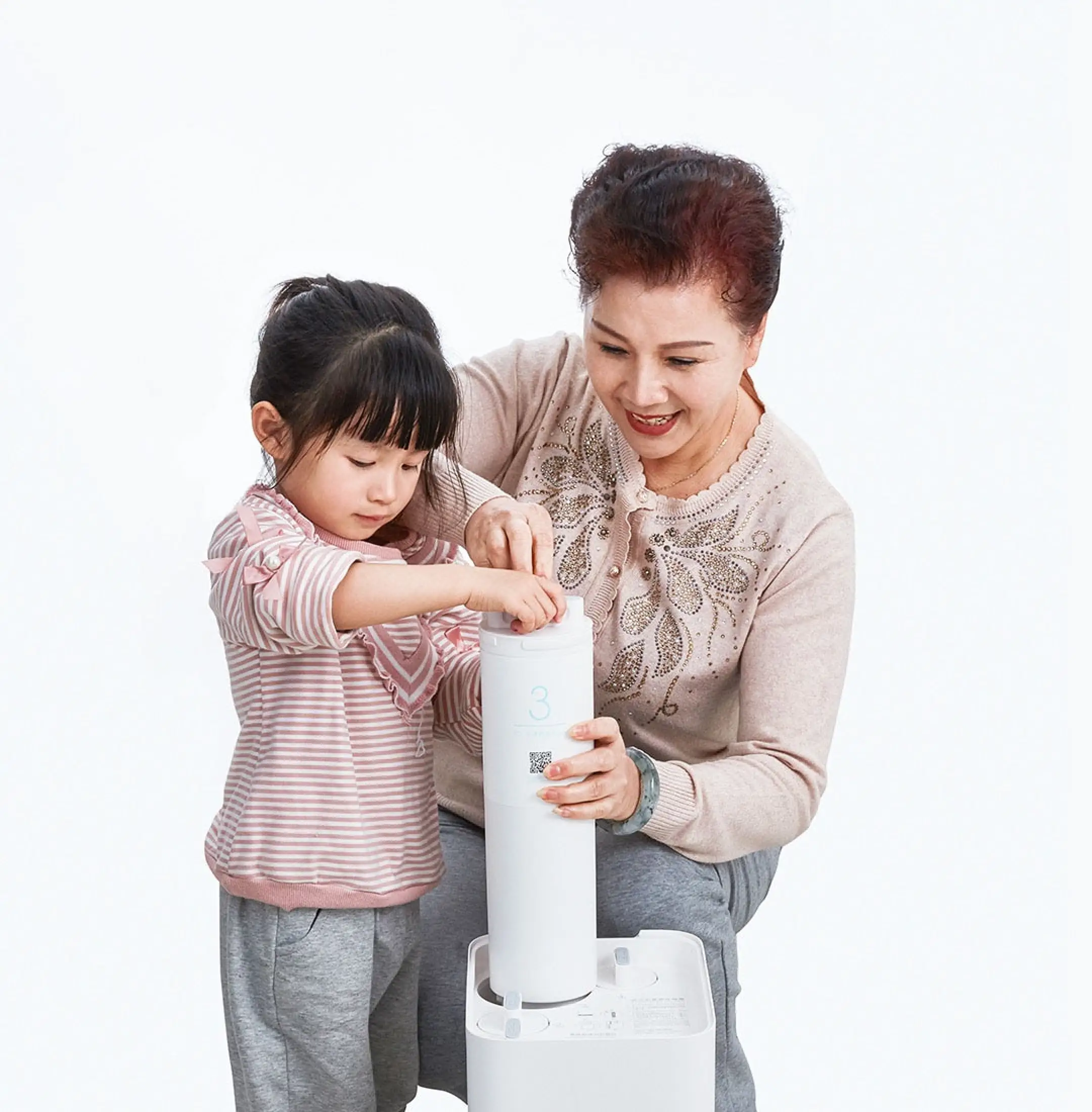 Independent intelligent control faucet, real-time display of working status and filter life
Blue light: direct drinking out of pure water Orange light: the life of the filter element is about to expire, and the filter element needs to be replaced/washed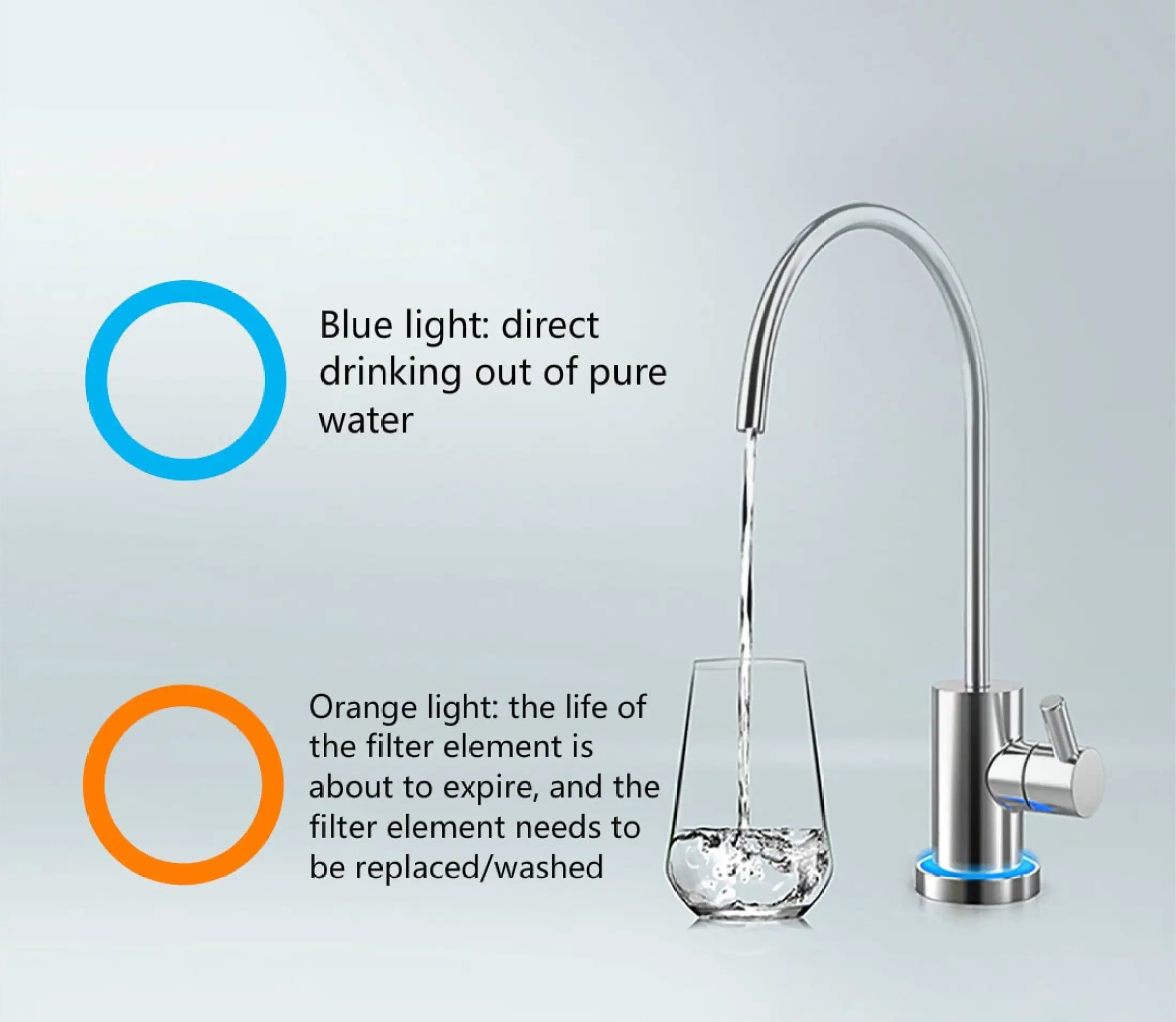 Connect to the Mijia APP to view the water quality and water usage in the home in real time
Filter life reminder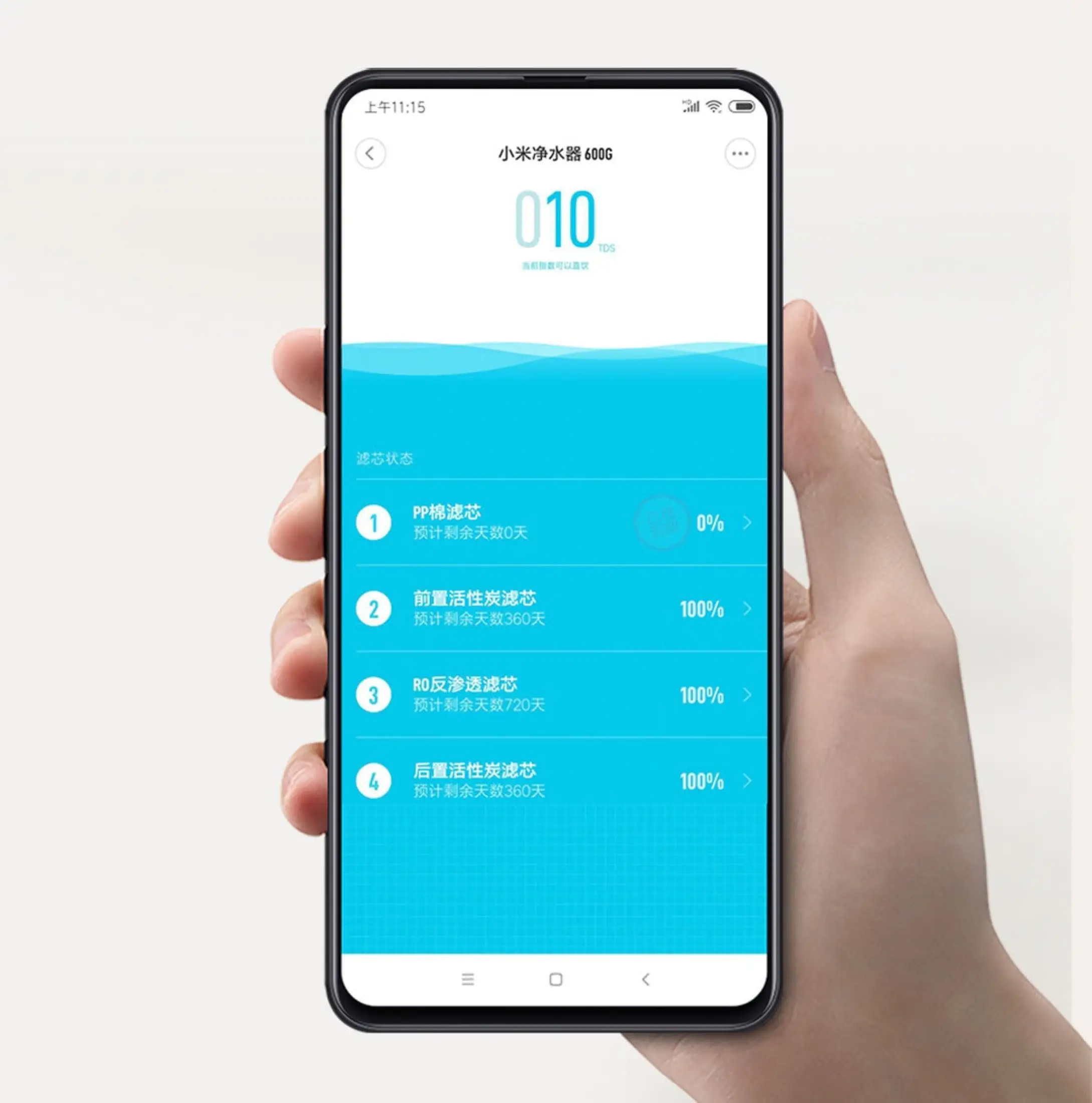 RO reverse osmosis filter automatic washing technology
Wash away scaled impurities to prevent the filter element from clogging and reducing water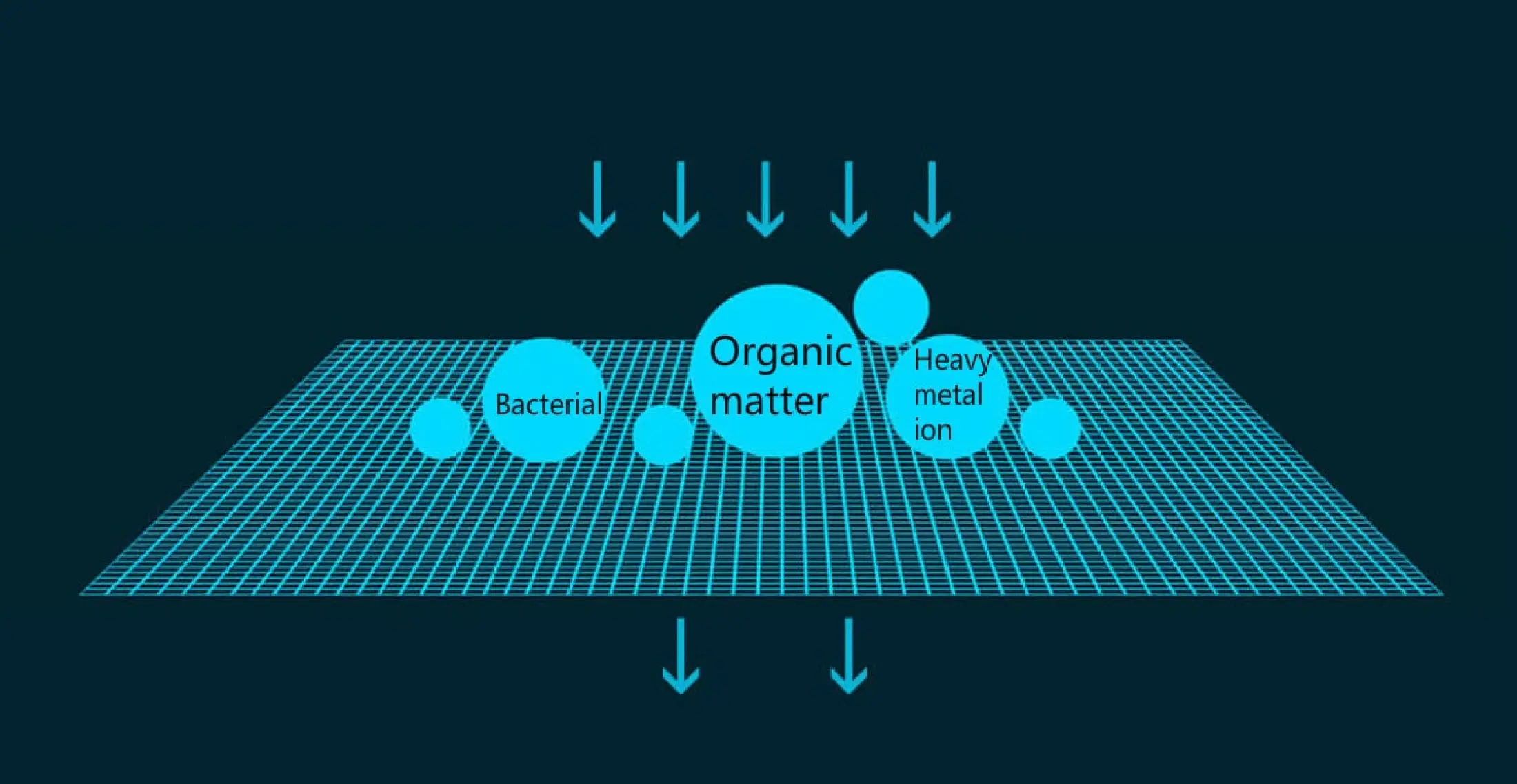 Before rinsing
Impurities will clog the surface of the filter hole, reducing the amount of water
After rinsing
No clogging on the surface of the filter hole, and small water attenuation
Ingenious creation, details can be learned
Clever design, the beauty of craftsmanship *Simple and technological sense, hidden in the kitchen with beauty, high-strength ABS shell, corrosion resistance and moisture resistance are not easy to deform. *Using 304 stainless steel, the inner wall is smooth and clean without dirt or dirt *One-piece integrated waterway board, stronger sealing, greatly reducing hidden danger of water leakage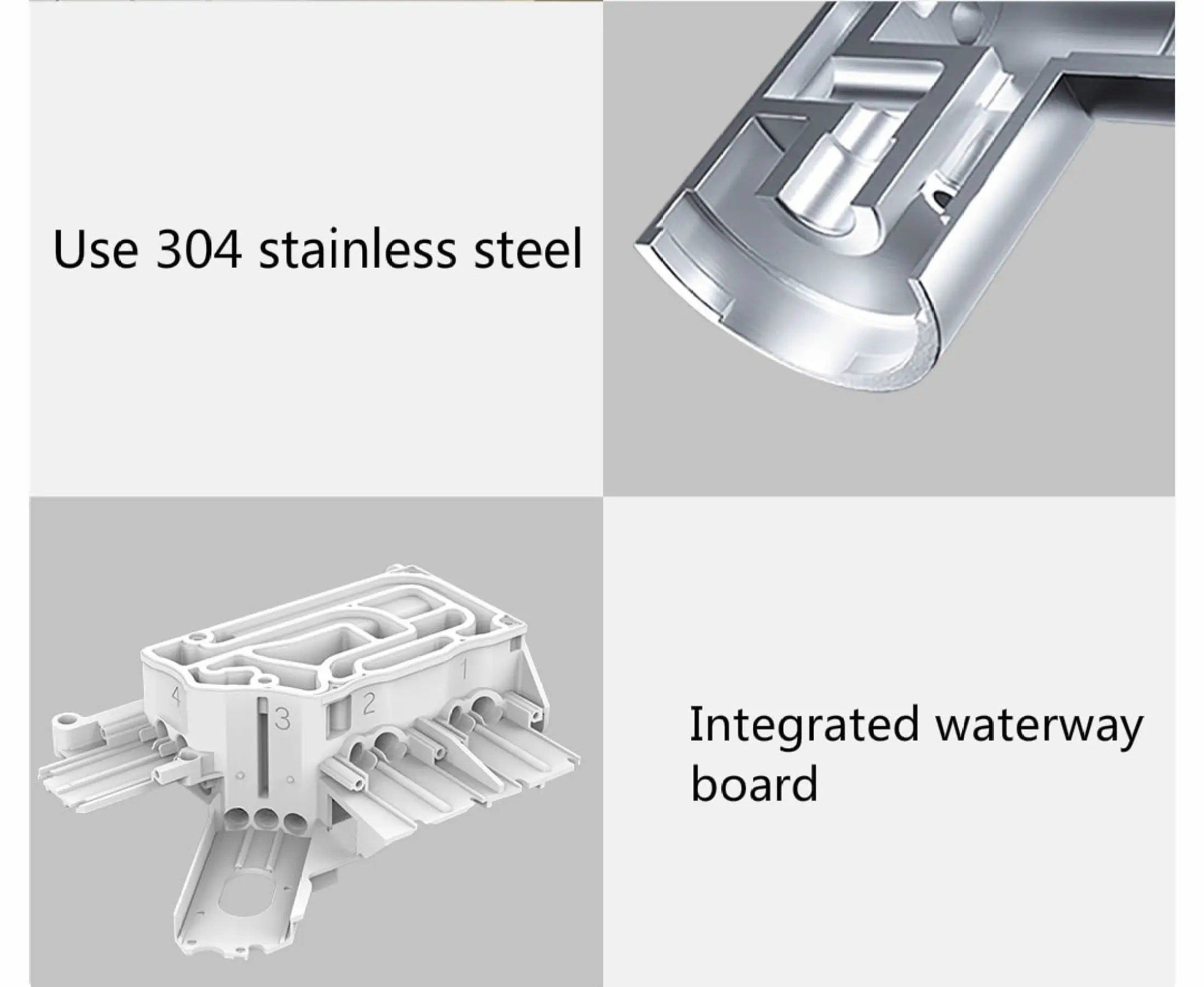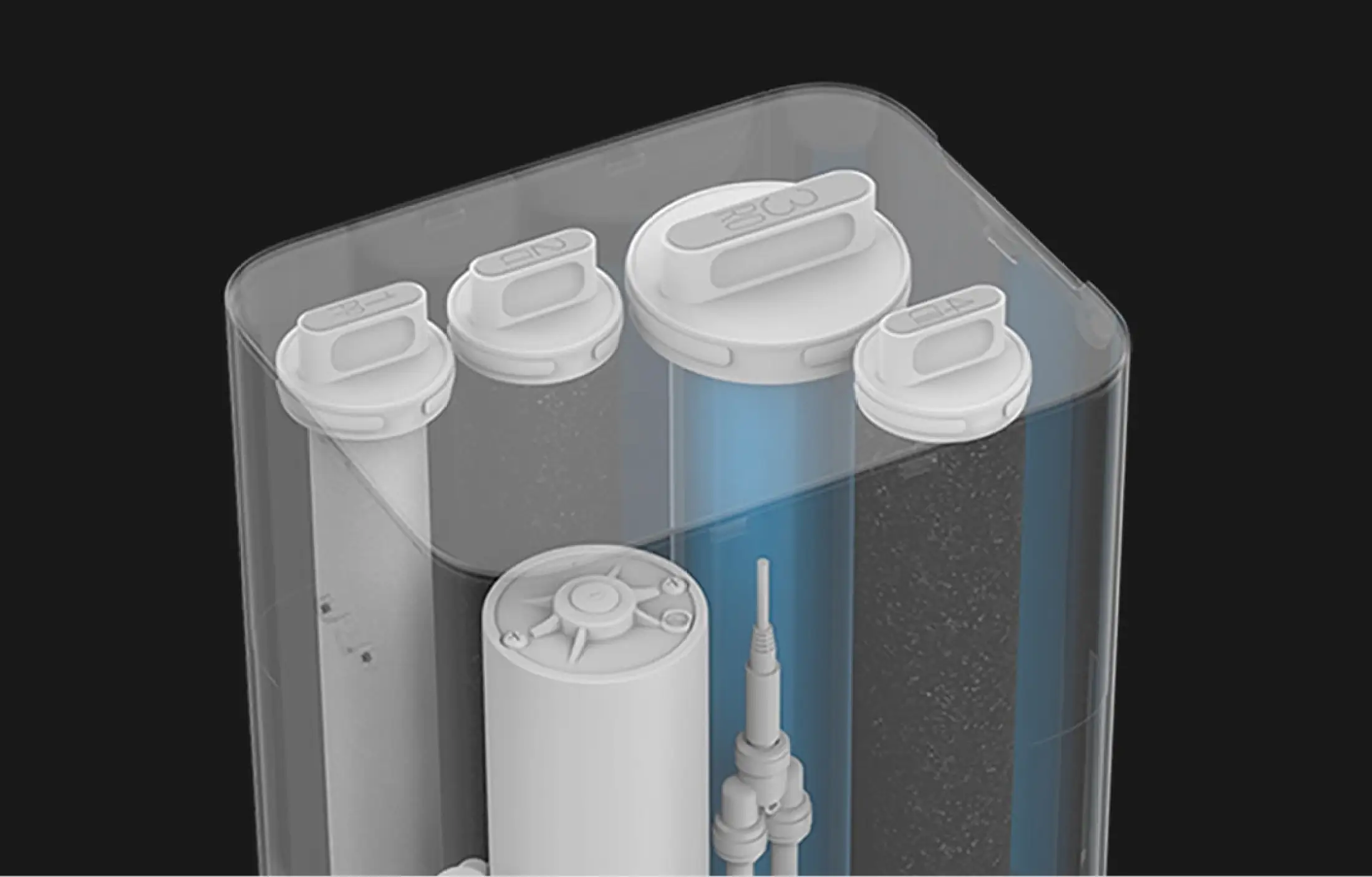 Packing List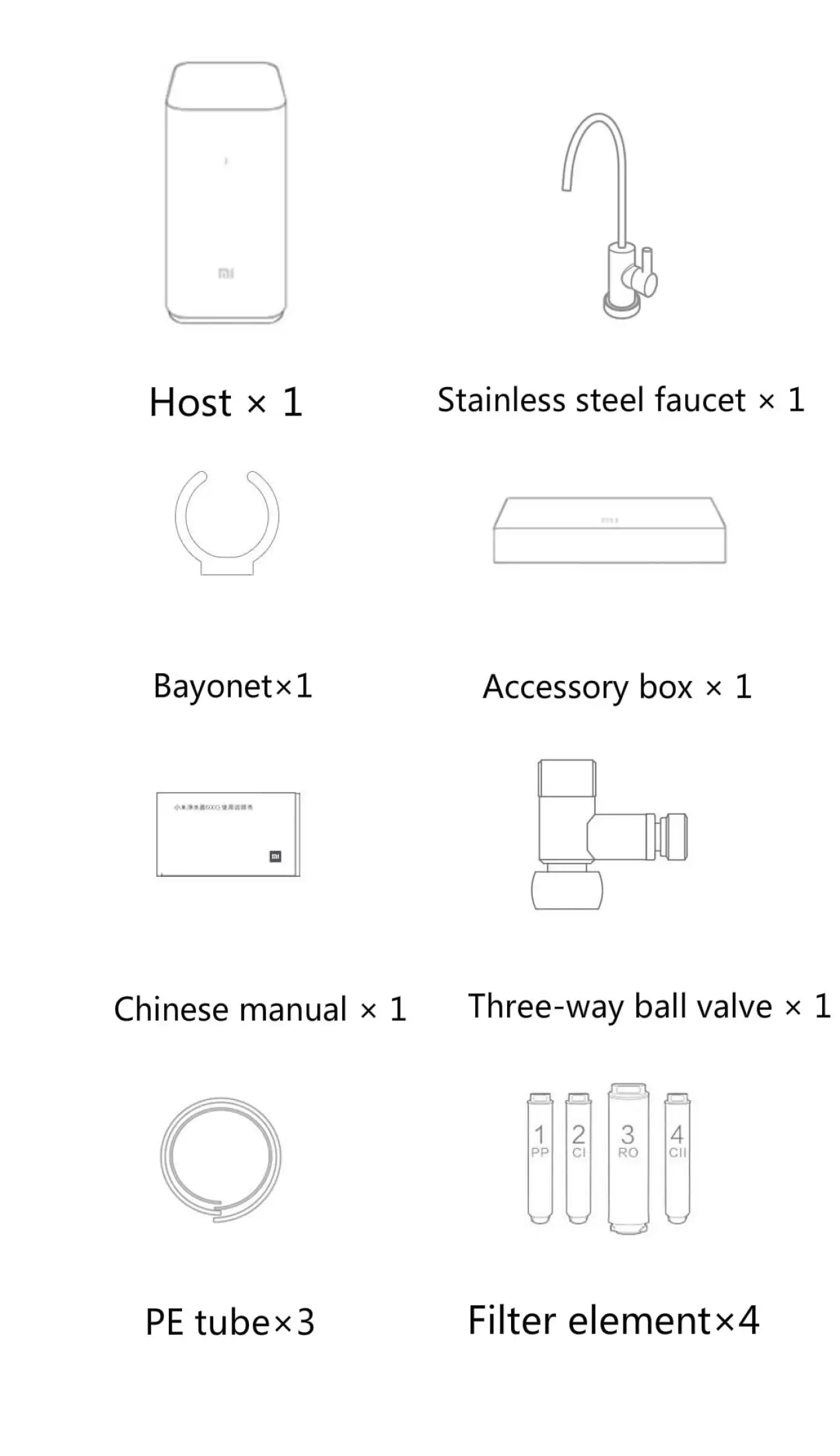 Reviews (0)
view all
back
What's in the box
1 x Xiaomi Water Purifier 600G
1 x Stainless steel faucet
1 x Bayonet
1 x Accessory box
1 x Three-way ball valve
3 x PE tube
4 x Filter element
1 x User Manual
6months Warranty